Remembering Raul Ramirez
Nov 18, 2013
Page Media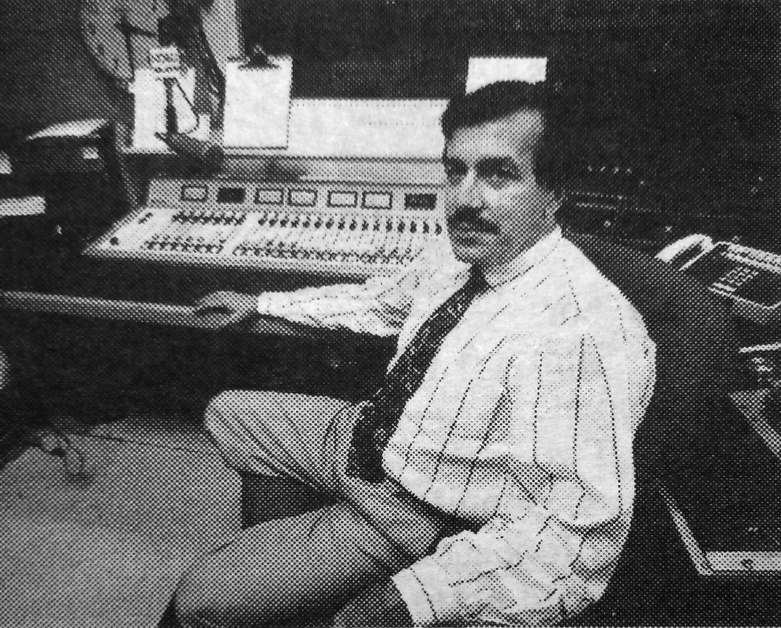 In Memory
Raul Ramirez
1946-2013
The American Civil Liberties Union of Northern California suffered a double blow with the death of veteran journalist Raul Ramirez Nov. 15.
Not only was Ramirez, who was the executive news editor at KQED, a talented journalist and fierce advocate for freedom of the press, he was also an ACLU-NC client for over a decade.
Raul was a staff reporter at the San Francisco Examiner in the mid 1970's when he and freelancer Lowell Bergman wrote a series of investigative articles questioning the murder conviction of a young man for a shooting in Chinatown. The San Francisco police were under great pressure to obtain a conviction following several high profile slayings that threatened tourism to Chinatown, but its force (under a lawsuit for racial discrimination) had no roots in the community. The articles detailed accounts of witnessed who claimed they had been pressured by law enforcement to identify the accused. Two police inspectors and an assistant district attorney sued them and the Examiner for libel, seeking $30 million in damages.
The Examiner, then owned by the Hearst Corporation, was willing to provide legal representation for Raul, its staff reporter, but not for freelancer Bergman. Raul refused to let his journalism partner twist in the wind, and refused representation by the Examiner's lawyer. Media Alliance raised money for their defense, but they lost in superior court and were ordered to pay more than $1 million in damages.
Then the ACLU-NC stepped in. Staff attorney Margaret Crosby and cooperating attorney Art Brunwasser took up their defense. In 1986, the California Supreme Court ruled unanimously that the articles were constitutionally protected speech, and the U.S. Supreme Court refused to hear an appeal of the decision. Years later the police officers sought a second trial and the ACLU represented the reporters again in appeals up to the Supreme Court.
Bergman, who became a producer for 20/20 recalls, "Raul refused to accept the company decision … to abandon me. He joined me in defending our story. It is an example of selfless dedication to principle that never ceases to inspire me."
Crosby called the California Supreme Court decision "a blow for press freedom and a vindication of these crusading investigative reporters who shone a light on law enforcement corruption in an immigrant community."
I first met Raul when, as communications director for the ACLU-NC, I wanted to pitch a story about the anti-immigrant craze that was sweeping California and the nation during the Reagan administration. He was then a reporter for the Oakland Tribune, and not only did he follow that story, but he invited me over to the newsroom to talk about what the ACLU was up to, and issues we thought would be important for the paper to cover.
He had a powerful commitment to bring stories about immigration, race, language discrimination and other aspects of social justice to the forefront of the mainstream media agenda.
Raul worked to diversify the staff and educate the media establishment about why having journalists of color in the newsroom made for richer, more intelligent and complex coverage of our community. He brought that commitment to his teaching in the journalism departments at S.F. State and U.C. Berkeley, encouraging young journalists to reach for the top.
We would get together often over the years, joking that we were having "faux power lunches." Because the people Raul was interested in covering were not powerful. He focused on those whose experiences were generally left out of mainstream news, making sure their voices were heard.
As a reporter, editor, journalism teacher and news director, Raul greatly enhanced our understanding of the world.
As one of our ACLU-NC clients, Raul is featured in our photo exhibit "The Human Face of Civil Liberties." His portrait, by Rick Rocamora, and the story of his fight for press freedom, hang on the walls of the ACLU-NC reminding us every day of what a compassionate, courageous journalist he was.
The Raul Ramirez Diversity in Journalism Fund has been established at San Francisco State.
Elaine Elinson is a former Communications Director of the ACLU of Northern California.