Trans Rights Are Under Attack: Five Facts You Should Know
Feb 23, 2017
Page Media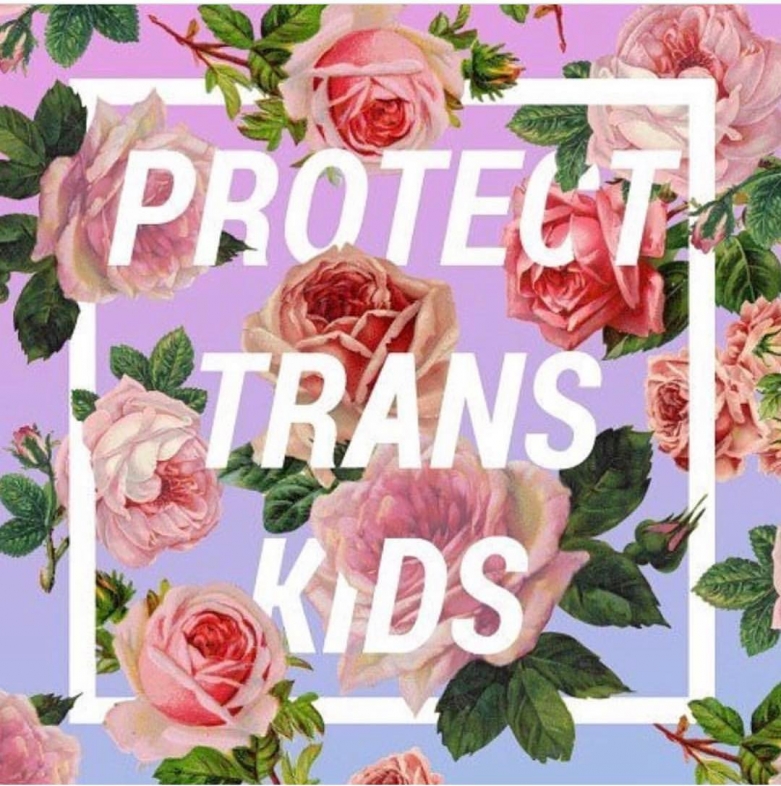 Yesterday, the Departments of Justice and Education rescinded Obama-era guidance clarifying that transgender students are protected from discrimination by Title IX, the federal law that bars gender discrimination. Facts:
1. This isn't about bathrooms
This is a shameful attack on vulnerable children and goes far beyond trans students' ability to use restrooms.
The Obama administration's guidance on restroom policies, requiring that transgender students be afforded access to restrooms consistent with their gender identity, became the main talking point. But the overall aim of the guidance was to make sure transgender young people, like all young people, were safe in school and have a fair opportunity to succeed and get an education. It provided a concrete roadmap for schools on how to keep transgender students safe from bullying and harassment, and how to ensure they were respected in the school community for who they were as people.

By rescinding that guidance, the Trump administration is basically saying that the safety and dignity of transgender youth do not matter and that they are not worthy of protection. To say that to any child is horrific. To say that to children who are already targeted and vulnerable because of difference is unspeakable.
2. It doesn't actually change the law
The law is on your side and groups like the ACLU will continue enforcing your rights. Rescinding the Obama-era guidance does not change state or federal laws. Here, in California, transgender youth enjoy some of the clearest and strongest legal protections in the country. The current administration cannot change that. You have the right to have your identity acknowledged and respected in all ways at school, and you can use facilities and participate in gender-segregated activities and programs in a manner consistent with your gender identity. You have the right to gender and trans-inclusive sexual health education. That's the law. And not just according to us but the California Department of Education and California School Board Association.
As the state's superintendent of public instruction said yesterday, "California students will continue to have their civil rights protected [...] regardless of any misguided directives by the federal government and the Trump administration." You should not face problems at school as a result of the administration's cruel action but if you do, please contact the ACLU or other organizations fighting for trans rights. (And by the way, if you're not getting LGBTQ-inclusive sex ed in your school, fill out our survey because we want to know!)
On a national level, the Trump administration cannot undo federal statutes and what they mean. Title IX's protections are still here. They still mean what they said yesterday and we will still be enforcing those rights for people who need them.
3. Protect trans kids - #StandWithGavin
This action makes the ACLU's Supreme Court case on behalf of Gavin Grimm all the more important and you must #StandWithGavin. While the current administration can't change Title IX, the courts can and do interpret it. In Gavin's case, the Supreme Court will be deciding the scope of protections for transgender individuals under federal law.
As Laverne Cox said so beautifully on Stephen Colbert's show, this case is not just about the right to use a restroom but the very right of transgender people to simply exist and be in public spaces.
4. Don't panic! Take action
5. This proves the Trump administration will be anti-LGBTQ
If you were holding on to delusions otherwise, let them go. Now.

And know the ACLU is here if you need us.
Melissa Goodman is director of the LGBTQ, Gender and Reproductive Justice Project at the ACLU of Southern California.