Transform California: Stop the Hate Now
From North Carolina to California and everywhere in between, transgender individuals face threats from lawmakers, bigots, pundits and others who choose to marginalize their fellow residents.
The situation is serious in Los Angeles, where just last month, Kourtney Yochum, a transgender woman of color, was shot and killed in broad daylight on Skid Row. Weeks later, Annabel Montoya, a transgender teen, was critically injured when she was intentionally hit by a car and abandoned on the side of a road in Monterey Park.
But despite the violence and a wave of bills targeting transgender people, there is reason for hope.
Consider, for example, that the ACLU is challenging a dehumanizing law recently passed in North Carolina that discriminates against LGTBQ individuals. Legendary recording artists including Bruce Springsteen and Ringo Starr have canceled concerts to protest HB2, the state's so-called "bathroom law," and several companies have pulled their business from the state. Similar protests are occurring in other states where transgender rights are under attack.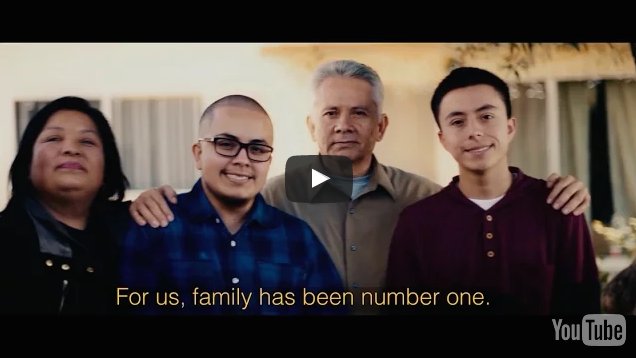 Will you sign the pledge to stand with transgender members of our community? Take Action »

This week in Los Angeles, the ACLU of California LGTBQ rights team, in coalition with more than 30 organizations, furthered the protests against transgender discrimination with the launch of TRANSFORM California, a statewide public education campaign to raise awareness, understanding and acceptance of transgender and gender nonconforming Californians.
Join advocates from across the state to learn more about transgender people in California and the issues they face, and to speak up and oppose any efforts that single out and discriminate against transgender or gender non-conforming Californians.
Look out for upcoming TRANSFORM California launches in cities across the state, from Sacramento to San Diego.​
In addition to the TRANSFORM California campaign, the ACLU of California LGTBQ rights team is working to strengthen the rights of transgender people through legal advocacy, policy advocacy, public education and community organizing. Among our goals:
Creating safe and bias-free schools for trans and gender non-conforming youth;
Enforcing laws against discrimination based on gender identity and gender;
Decreasing profiling and mass incarceration of LGBTQ people, and pressing public officials to ensure that gay, bisexual, transgender and gender nonconforming people in police, jail and immigration custody are safe and treated humanely.
If you have experienced discrimination or violence because of your gender identity, how you express your gender, or gender nonconformity, contact us. Also, check out our resources about restroom access rights and rights in school.
Melissa Goodman is director of the ACLU of Southern California's LGBTQ, Gender & Reproductive Justice Project.