Trauma Informed Services to End Mass Incarceration
Sep 04, 2018
Sammy A. Nuñez was born into deep poverty in an abusive household. One of his earliest memories includes waking up to his mother's blood dripping on his face as his step father beat her. This life of fear, anxiety, and trauma would form a child full of anger who would go on to replicate the violence that he had witnessed at home. The education system failed to step in and counsel a child in pain, and instead Sammy was pushed out from school and further down the road toward incarceration. With a probation officer at the age of 13, repeated visits to juvenile hall made up most of Sammy's childhood.
A teenage dad, Sammy made a promise to stay in his child's life forever — a promise he would be unable to keep. Just a few weeks later, he was gunned down by another young man with a 12-gauge shotgun. Sammy miraculously survived the shotgun blast, but the cycle of trauma continued as social services failed to give Sammy the support he needed to heal. As a victim of gun violence with mounting hospital debt, and hounded by insensitive questions by police officers, Sammy ended up retaliating.
By the time he was 18 years old, Sammy was a new father and facing school pushout. He was arrested and faced a 20-year prison sentence. The prosecutor and officers had erased Sammy's identity and reduced him to the person they needed him to be in order to give him a harsh sentence. In the prosecution's eyes, Sammy was no longer a child, a father, or a victim, but another disposable screw up.
The link between trauma and incarceration is clear in Sammy's life and in the experiences of people in his world. As a founder and leader of Fathers and Families of San Joaquin, Sammy is now a source of hope fighting for justice for his community. Fathers and Families provides culturally rooted family strengthening services, operates a trauma recovery center, and pushes for healing centered laws for freedom and justice.
Yoel Haile is a Criminal Justice Associate at the ACLU Foundation of Northern California.
About the Meet Your DA Campaign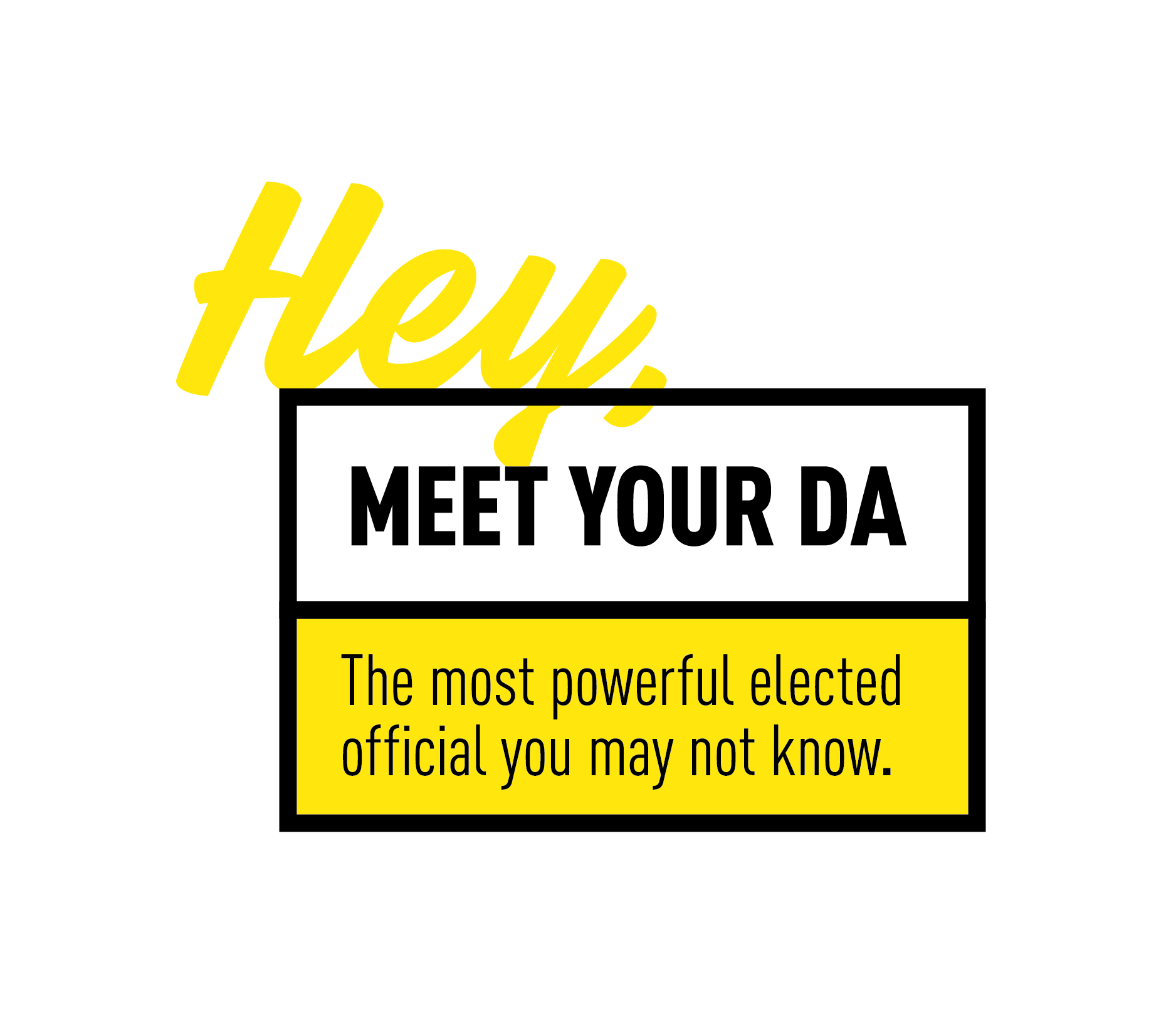 The ACLU Foundations of California advocate for a criminal justice system that fosters public safety by reducing over-incarceration and recidivism. We work to ensure that constitutional rights apply to all, regardless of race, ethnicity or economics. We also challenge broken death penalty systems, confront illegal police practices, and advocate for drug policy reform. Learn more and get involved.