Why ENDA Doesn't Cut It for the ACLU
Jul 11, 2014
Page Media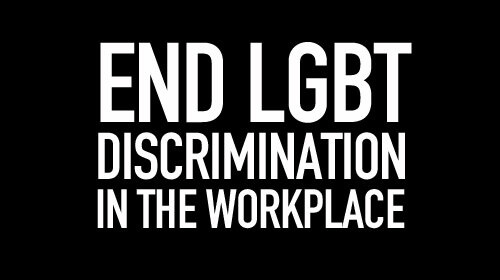 One year ago Matthew Barrett was offered a job as a food services director at Fontbonne Academy, a college prep high school in Milton, Mass. With 20 years of work in the food services industry, Matthew was clearly well qualified.
But two days after Matthew listed his husband as his emergency contact on standard employment paperwork, his job offer was rescinded.
Fontbonne is affiliated with the Roman Catholic Sisters of St. Joseph of Boston, and it didn't matter that there was nothing religious about the food services job. An administrator told Matthew the school was unable to hire him because "the Catholic religion doesn't recognize same-sex marriage."
Examples like this show why passage of explicit federal workplace protections for LGBT people remain so important. Sadly, under the current version of the Employment Non-Discrimination Act, Matthew would be left without protection. Matthew has filed a complaint with the Massachusetts Commission Against Discrimination and is represented by our partners at Gay and Lesbian Advocates and Defenders.
To continue reading this article please visit The Advocate.
Ian Thompson is a legislative representative on issues related to LGBT rights in the ACLU's Washington legislative office and can be reached on Twitter @iantDC.