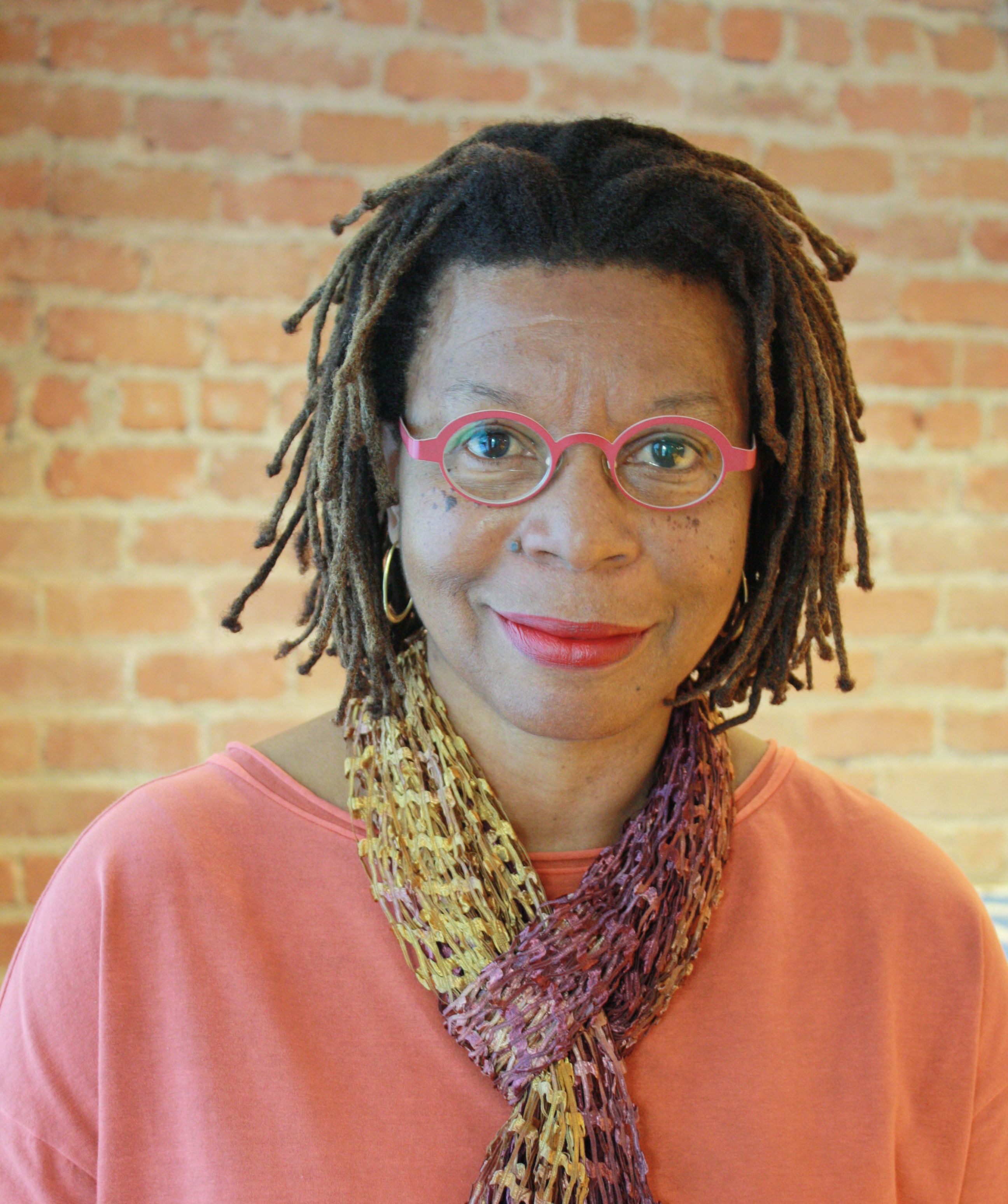 Board Chair
Beverly Tucker began her term as Board Chair of the ACLU of Northern California on Jan. 1, 2015. She most recently served on the board since September 2010 and previously from 1987 until 1990.
Tucker is a native of Detroit, Michigan where she attended public K-12 schools and Wayne State University. She received a law degree from UC Berkeley School of Law in 1976.
She has worked as a staff attorney for the California Department of Fair Employment and Housing, as staff counsel for the United Auto Workers, and as deputy attorney general in the Civil Rights Enforcement Section of the Office of the Attorney General.
Tucker also taught employment discrimination law at UC Berkeley School of Law. Tucker served as chief counsel and associate executive director of California Teachers Association from 1988 until 2007 when she retired.
Tucker has previously served on the boards of California Women Lawyers and Legal Aid Society - Employment Law Center, and now serves on the CTA Institute for Teaching board. She enjoys gardening, doing laundry, and writing unpublished fiction.