Article Media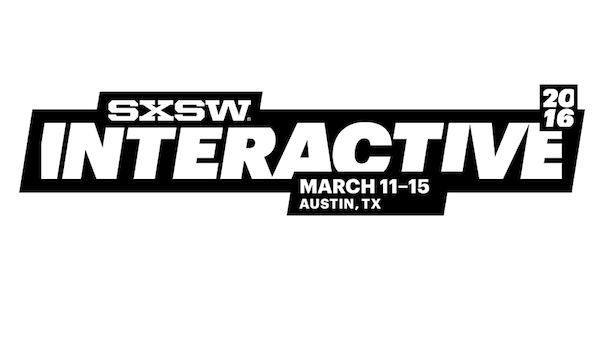 The ACLU is headed back to South by Southwest Interactive, an annual technology conference for entrepreneurs, policy advocates, and others in the tech community.
This year we'll be presenting on three different panels that cover issues including privacy and the Internet of Things, free speech policies for startups, and online harassment. There will also be a book signing for our new business primer that features 100 case studies and business tips for privacy policies, security planning, and more (available at www.itsgoodfor.biz).
We hope to see you at SXSW!
Feat. Lee Rowland of ACLU
Saturday, March 12, 11-12 p.m.
Hyatt Regency Austin
Zilker Ballroom 2
208 Barton Springs Rd.
Austin, TX
Sunday, March 13, 10:30-11 a.m.
Austin Convention Center
Level 3 Atrium Landing
531 E 4th St.
Austin, TX
Feat. Matt Cagle
Sunday, March 13, 5 p.m.
JW Marriott
Salon D
110 E 2nd St.
Austin, TX
Feat. Nicole A. Ozer
Monday, March 14, 12:30 p.m.
Hilton Austin Downtown
Salon F
500 E 4th St.
Austin, TX