Article Media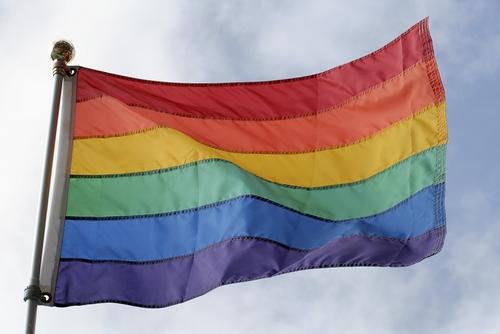 The ACLU of Northern California will be marching in the Fresno Pride Parade on Saturday, June 2 — and we'd like YOU to join our contingent!
The ACLU works for equality and justice for lesbian, gay, bisexual, and transgender people. We fight discrimination based on sexual orientation and gender identity.
Parade march
Meet us by 9:30 a.m. at Olive and Palm! We'll also be tabling during the festival, which runs from 10 a.m. to 3 p.m.
Location:
Tower District
Olive Ave. and Palm Ave.
Fresno, CA
Tickets
General admission to Fresno Pride Festival is $5. There is NO FEE to watch the parade along Olive Ave or to participate in the parade with our contingent.
Registration is requested via Facebook or People Power.