Article Media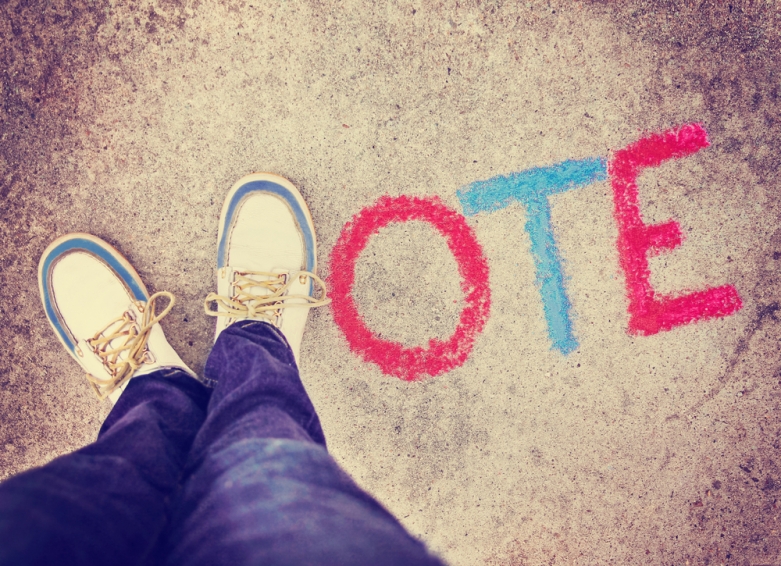 Are you ready to bring REAL change to Oakland?
As we've recently learned, our vote really does matter and here in Oakland we have some very important decisions to make about the future of our community.
Location:
Oakland City Hall
1 Frank H Ogawa Plaza
Oakland, CA
Monday, May 21 is the LAST DAY TO REGISTER to vote for the June 5 primary election in California. Please join us for a special rally to share information and resources.
Register to vote THAT DAY - We will help!
Learn about proposed new laws that will AFFECT YOU!
Get information on education and employment
Meet local employers
Come together as a community!!
This event is sponsored by: Building Opportunities for Self-Sufficiency (BOSS), Californians for Safety and Justice, ACLU of Northern California, League of Women Voters, Ella Baker Center for Human Rights, National Institute for Criminal Justice Reform, Root & Rebound, All Of Us Or None, Community & Youth Outreach, Legal Services for Prisoners With Children, and Black Women Organized for Political Action.