Article Media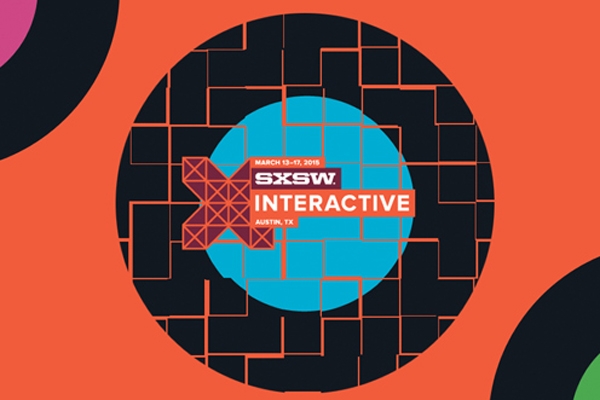 We will be at South by Southwest Interactive in Austin, TX!
Hashtags: #sxsw #CalatSXSW
Follow: @NicoleOzer
See you at South by Southwest?
Join the ACLU of Northern California's Nicole A. Ozer at South by Southwest to discuss Storytelling in the Digital Age: Medium, Message, & Meaning at the fourth annual "Cal @ SXSW" reception. The reception unites, celebrates, and strengthens an influential and growing community of Berkeley alumni in the arts, entertainment, media, technology, and business sectors at the SXSW Conferences and Festivals.
Location:
MAX's Wine Dive
207 San Jacinto Blvd., Ste. 200
Austin, TX
No SXSW badge required.
Moderator
Linnea Edmeier, External Affairs Director, UC Berkeley Graduate School of Journalism
Panelists
Nicole A. Ozer, Technology & Civil Liberties Policy Director, ACLU of California
Vicki Haddock, Editor, California Online
Jigar Mehta, Engagement Lead, AJ+
Due to high demand for this event we are admitting guests on a first-come, first-served basis. Please arrive early to ensure a spot!
For more information and a complete list of panelists, visit alumni.berkeley.edu/sxsw.