Article Media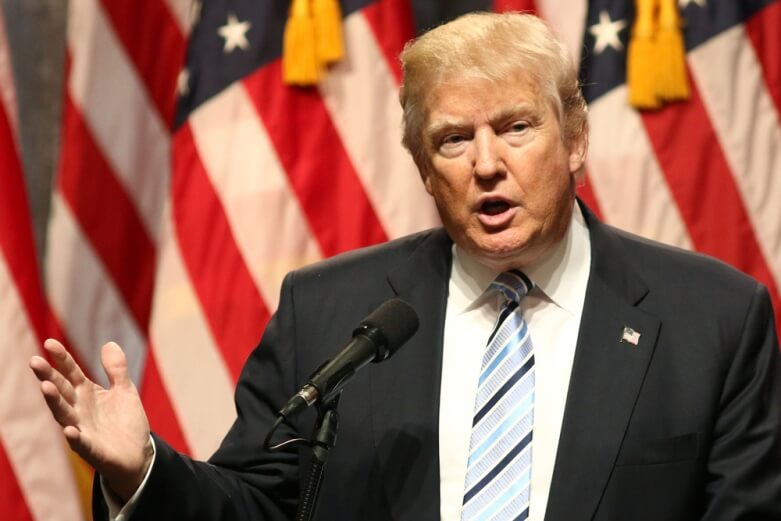 Today, President Trump and his new administration confirmed the institution of draconian, punitive, and discriminatory immigration policies that ignore the lessons of the last 30 years of immigration policy and betray our most basic values as a state and as a nation. These policies not only signal widespread violation of the rights of immigrants and citizens, but will waste resources, drive fear into our communities, foster bigotry, and make us all less safe.
Among some of the most problematic directives in the Executive Orders are:
Large-scale border and interior immigration enforcement, including the return of the failed Secure Communities program and the evisceration of enforcement priorities;
Mass incarceration of immigrants fighting their deportation cases without an opportunity for release, including many asylum-seekers and individuals who will go on to win their cases and have their right to remain in the United States recognized;
Deportation of individuals seeking protection at our borders to potentially dangerous and violent countries without an opportunity to apply for asylum;
A return to entanglement of local law enforcement in the business of immigration enforcement, and a threat to withdraw funding from cities and counties that refuse to go along with unconstitutional and un-American enforcement policies;
Expected ban on immigration, including refugee admissions, and the denial of benefits for immigrants from certain Muslim-majority countries solely on the basis of their nationality and religion.
The ACLU of California has been fighting, and will continue to fight, these measures to ensure that people are not detained and deported without due process, that Muslim immigrants are provided equal opportunity to immigrate to this country, and that state and local resources are not used to further these draconian immigration practices.
The ACLU of California is prepared to redouble its efforts in court, the legislature, and in the street. With affiliates based in San Francisco, Los Angeles, and San Diego, we are fighting to defend the civil rights and freedoms of 38 million residents of the nation's most populous and diverse state.
"Now is the time for California to respond. We can counter these hateful and harmful policies by passing and signing AB 3 (Strengthening Public Defenders Act) and by ensuring that no Californian faces mandatory detention and deportation without access to quality legal representation," said Hector Villagra, executive director at the ACLU of Southern California.
"We can ensure that in California, our state and local agencies serve all Californians by passing SB 54 (the California Values Act) -- making certain that our local institutions will not be conscripted into the deportation dragnet and that our schools, our hospitals, and our courthouses are safe spaces for everyone in in every community," added Norma Chavez-Peterson, executive director at the ACLU of San Diego and Imperial Counties.
"Muslim Americans are our neighbors, friends, and colleagues. They are us. We must stand together and pass SB 31 (the California Religious Freedom Act) to ensure that California does not participate in any way in a registry targeting Muslims," concluded Abdi Soltani, executive director of the ACLU of Northern California.
Learn more:
Interactive Timeline of the Muslim Ban