Article Media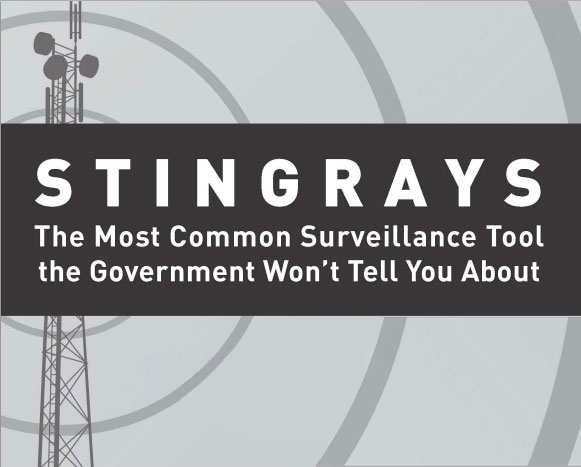 San Francisco – The ACLU today filed lawsuits against the Sacramento County Sheriff's Department and the Anaheim Police Department, charging that the two agencies refuse to produce documents related to their use of StingRays.
In May and July of last year, the ACLU submitted requests under the California Public Records Act (CPRA) with the Sacramento County Sheriff's Department and the Anaheim Police Department, seeking documents related to the use of StingRays – highly invasive surveillance devices that allow law enforcement to track a suspect's cell phone and, in the process, obtain a wide variety of information about the phones of all bystanders who happen to be within the device's significant range.
"StingRays are capable of invading the privacy of innocent Americans, so the public must be able to monitor how law enforcement agencies use them," said Peter Bibring, director of police practices for the ACLU of California. "The police cannot adopt a new, invasive surveillance technology without any kind of public oversight or accountability."
The requests sought a variety of documents that under the CPRA are considered to be "public records," including any contracts or agreements with the Florida-based manufacturer of StingRays, any judicial authorizations for the use of the Stingray, data-sharing policies, and funding requests.
The Sacramento Sheriff's Department in June responded to the ACLU's request by admitting that documents existed, but refusing to disclose them. After a second ACLU request, the sheriff's department produced five redacted documents and cited, among other things, the Homeland Security Act and the Arms Export Control Act as its rationale for withholding its records.
The Anaheim Police Department in August claimed that the ACLU's request did not reasonably describe the records that were being sought, while at the same time acknowledging that records responsive to the ACLU's request existed. The department refused to produce those records, citing, among other things, the trade-secret privilege as support for its position that the documents requested by the ACLU are exempt from disclosure.
The CPRA ensures Californians' fundamental right to information about the actions that law enforcement agencies take in their name," said Matt Cagle, attorney with the ACLU of Northern California. "The police cannot claim secrecy over their routine use of Stingrays, invasive surveillance devices that indiscriminately collect data on suspects and bystanders alike."