Article Media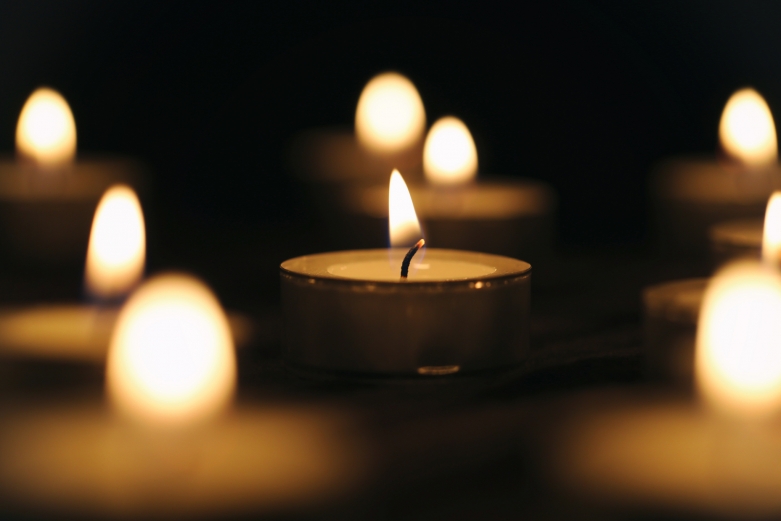 San Francisco – Following the killing last night of Alton Sterling by two police officers in Baton Rouge, Louisiana, Christine Sun, Legal Director of the ACLU of Northern California, issued the following statement:
We are angered and saddened by the killing of Alton Sterling by police officers. It is shameful that his death marks the 122nd killing of a Black person by U.S. law enforcement shooting this year.

Law enforcement's killing of Alton Sterling is a horrific reminder of the systemic and pervasive racism in our society. It is tempting to focus only on the officers who pulled the trigger or the police department that they work for. But his death was not just the result of these officers' actions; it is a violent manifestation of the racism that our society and institutions continue to tolerate and enable.

The remarkable claim that both officers' body cameras fell off during the same incident also underscores that body cameras alone won't solve racially-biased policing and excessive use of force.

We hope the swiftness of the Department of Justice's decision to open an investigation leads to change not only in Baton Rouge, but across the U.S. We need systemic change in order to create a racially just world.