Article Media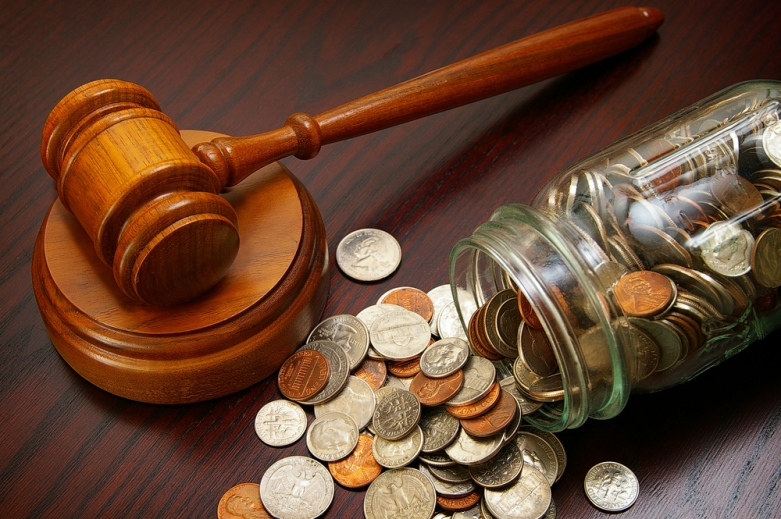 A Fresno judge has ruled against the state of California in its effort to avoid responsibility for ensuring that people who can't afford to hire their own lawyers are provided with effective counsel.
The lawsuit filed by the ACLU of Northern California, the ACLU's Criminal Law Reform Project, and Paul Hastings LLP against the state and Fresno County for violating defendants' right to counsel, due process, and a speedy trial under the U.S. and California Constitutions will move forward.
"Fresno's flawed and underfunded public defense system is in a state of crisis, and this ruling confirms the state remains accountable for the problem, despite having delegated responsibility to the county," ACLU of Northern California staff attorney Novella Coleman said after the hearing yesterday. "The county's public defenders don't have the resources or time to fulfill their clients' Sixth Amendment rights. Getting a fair trial shouldn't depend on how much money you have in the bank."
For several years, thousands of Fresno County residents have had public defenders in name only, attorneys who are too over-burdened and under-resourced, leaving clients without the necessary legal assistance at critical points in their cases. Defendants have suffered unnecessary jail time and been pressured to plead guilty without any investigation of the facts of the cases.
These systemic deficiencies in Fresno's system further add to the unfair racial inequalities that plague our nation's criminal justice system. In Fresno, the flawed system has had a disproportionate impact on the county's immigrants, who make up 22 percent of the population. And though people of color make up about 57 percent of Fresno County's population, they represent more than 69 percent of arrests in the county.
"In this time of racial profiling, over-policing and mass incarceration, people of color face one injustice after another," Coleman said. "The right to an attorney is a bedrock principle of our justice system and Fresno's overburdened public defense system is leading to deeply unfair results and contributing to wasteful jail and prison systems."