Article Media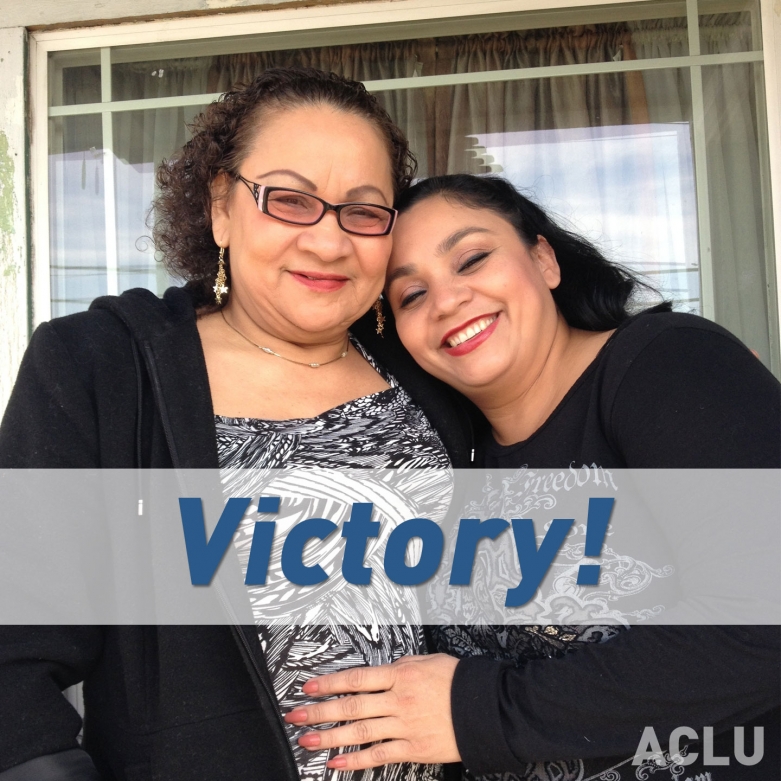 On Thursday, May 15, United States District Court Judge for the Northern District of California, Yvonne Gonzalez Rogers granted a motion for a preliminary injunction and motion for class certification in Preap v. Holder, a class action lawsuit in which Asian Americans Advancing Justice – Asian Law Caucus and the American Civil Liberties Union of Northern California, with lead counsel Keker Van Nest, LLP, challenged the federal government's practice in California of detaining certain immigrants without bond, often for many months, while they face deportation proceedings.
By refusing these detainees bond hearings at which they can demonstrate their fitness for release because they are neither a flight risk nor a public safety risk, the government was effectively tearing immigrants away from their families, their communities, and their livelihoods and compromising their access to representation. Many immigrants caught in the mandatory detention dragnet are longtime residents of the United States who have rehabilitated themselves, raised families and they will now have the opportunity to make an individualized case against their detention.
"This case has the power to stop the federal government's outrageous process of holding people without bond. We are now one step closer to ensuring those who aspire to be citizens are treated fairly before the law," said lead counsel and Keker & Van Nest Partner Jon Streeter.
"Fair process is at the core of our country's system of justice. The Court rightly acknowledged that not even the government is above the law, and cannot deny bond hearings to individuals who are plainly entitled to them," said Keker & Van Nest attorney Stacy Chen.
"The decision places some necessary limits on the federal government's expansive use of mandatory detention, a practice that has been devastating immigrant families for nearly two decades," said Alison Pennington of Advancing Justice-Asian Law Caucus.
"This is an important victory that pushes back against our inhumane and abusive immigration detention system," said Julia Harumi Mass, Senior Staff Attorney with the ACLU of Northern California. "In addition to monitoring the compliance with this injunction, the ACLU will continue to seek reforms that respect our fundamental sense of fairness for immigration detainees."