Article Media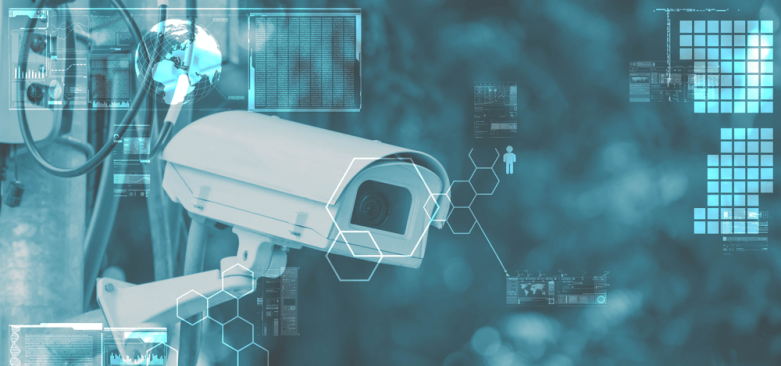 This morning, the Santa Clara County Board of Supervisors passed a groundbreaking ordinance promoting transparency in government surveillance.
In a unanimous vote, the Board made Santa Clara the first county in the nation to institute consistent transparency, accountability and oversight measures for all surveillance decisions.
"When law enforcement gets to conceal the use of surveillance tools, they also get to conceal the misuse and abuse of these technologies," said Nicole Ozer, Technology & Civil Liberties Policy Director at the ACLU of California. "Law enforcement in Silicon Valley has attempted secret drone purchases, lobbied to buy invasive cell phone trackers, and used social networking software to target Black, Asian-American, and Muslim protestors, so there certainly was a need for greater transparency and oversight."
The 'Surveillance Technology & Community Safety Ordinance' requires:
1. Informed Public Debate & Board Approval at Earliest Stage of the Process – Public notice, and distribution of an easy-to-understand Surveillance Impact Report, and opportunity for meaningful public input prior to moving forward with surveillance technology proposals;
2. Determination by Board That Benefits Outweigh Cost and Concerns – The Board expressly considers costs to fiscal and civil rights and determines whether surveillance technology is appropriate before moving forward;
3. Robust Surveillance Use Policy Approved by Board – Board approval of a Surveillance Use Policy with robust civil rights, civil liberties, and security safeguards for all existing and new surveillance technology; and
4. Ongoing Oversight & Accountability – Proper oversight of surveillance technology use and accountability through annual reporting and public review by the Board.
The law, authored by Supervisor Joe Simitian, resulted from more than a year of collaboration and a process that included county officials, local residents, diverse organizations, and the work of County Counsel. The new law includes a narrow "exigent circumstances" exception limited to use by law enforcement in emergencies involving danger of death or serious physical injury.
The ACLU of Northern California gave public comment at the meeting and delivered a letter of support from a diverse coalition that included the Council on American-Islamic Relations San Francisco Bay Area Chapter, NAACP San Jose / Silicon Valley, the Japanese American Citizens League San Jose and Silicon Valley Chapters, Bend the Arc – A Jewish Partnership for Justice South Bay Chapter, the Asian Law Caucus, the Center for Media Justice, Color of Change, the Electronic Frontier Foundation, the Law Foundation of Silicon Valley, and more.
"We're thrilled to see Santa Clara County pass this groundbreaking policy in support of open government and against secretive surveillance and racial profiling," said Ozer. "The bottom line is, people have a right to know when local law enforcement is trying to get ahold of invasive new surveillance technologies, and they deserve a say in the process."