Article Media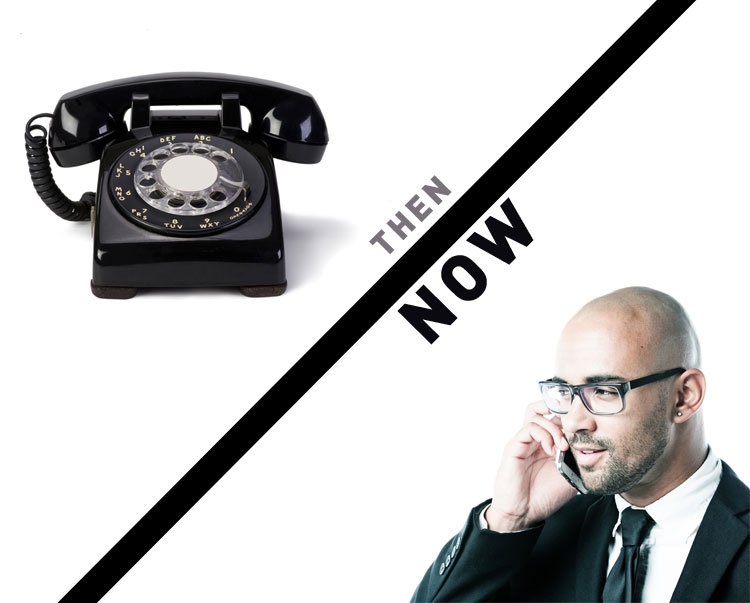 Sacramento – Senator Mark Leno has joined forces with a diverse coalition of the state's leading technology companies and organizations, including Apple, Google, Facebook, Microsoft, Twitter, Engine, Mozilla, the American Civil Liberties Union of California, the Electronic Frontier Foundation, and the Center for Democracy and Technology to announce new legislation that modernizes California's privacy laws to keep up with emerging technologies. Senate Bill 178 protects Californians against warrantless government access to electronic information stored on mobile devices or online services, sensitive emails, text messages, personal photos, contact lists, and location information.
"When it comes to privacy protections, California is in the digital dark ages," said Senator Leno. "The personal files in your desk drawer at home cannot be seized without warrant, but your electronic information, no matter how sensitive, does not have the same protection. This bill strikes a perfect balance between safeguarding Californians against improper government intrusion of their electronic data and protecting the ability of law enforcement to use technology when it is needed to protect public safety."
SB 178, also known as the California Electronic Communications Privacy Act (CalECPA), ensures that law enforcement officials obtain a warrant before accessing a person's digital information. CalECPA protects most electronic information, including personal messages, passwords and PIN numbers, geolocation data, photos, medical and financial information, contacts, social networking content, web browsing history, and metadata. Exceptions to the warrant requirement are included in the legislation so that law enforcement officers can continue to effectively and efficiently protect public safety in the event of an emergency.
"Californians shouldn't be forced to choose between using smartphones, email, social networks or any new technology and keeping their personal lives private," said Nicole Ozer, Technology and Civil Liberties Policy Director for the ACLU of California. "Especially after revelations of warrantless mass surveillance by the NSA, it is time for California to catch up with other states across the nation, including Texas and Maine, which have already updated their privacy laws for the modern digital world."
CalECPA is jointly authored by Republican Senator Joel Anderson, R-Alpine, and supported by more than a dozen technology businesses and numerous national and statewide civil liberties, civil rights, and consumer organizations. The diverse coalition of supporters also includes Adobe, Asian Americans Advancing Justice, California Newspaper Publishers Association, Center for Media Justice, Centro Legal de la Raza, Color of Change, Consumer Action, Consumer Federation, Council on American-Islamic Relations, Dropbox, Foursquare, Internet Archive, LinkedIn, Media Alliance, NameCheap, National Center for Lesbian Rights, Privacy Rights Clearinghouse, reddit, Restore the 4th, Techfreedom, The Utility Reform Network, and World Privacy Forum.
"Law enforcement needs a search warrant to enter your house or seize letters from your filing cabinet – the same sorts of protections should apply to electronic data stored with Internet companies," said Mufaddal Ezzy, Google's California Manager of Public Policy and Government Relations. "California's electronic surveillance laws need to be brought in line with how people use the Internet today and provide them with the privacy they reasonably should expect."
Five states, including Utah and Texas, have already enacted laws protecting the privacy of digital communications, and nine states, including Indiana, Montana and Tennessee, have laws safeguarding an inpidual's geolocation information.
"Senator Leno and I bridge the gap between progressives and conservatives to put Californians first and reinforce our constitutional protections," said Senator Anderson, R-Alpine. "Our bi-partisan bill protects Californians' basic civil liberties as the Fourth Amendment of our Constitution intended."
"Since data plays an increasingly important role for many startups, any uncertainty over compliance with outdated regulations puts them in a difficult position," said Evan Engstrom, Policy Director for Engine, a San Francisco-based nonprofit advocacy and research organization supporting startups. "Startups may be forced to choose between spending valuable time and resources complying with complex requests for data from law enforcement or facing fines and legal action for protecting their users' privacy rights. These small companies simply don't have the bandwidth to respond to voluminous requests for information, so having a clear set of protocols could make it much easier to comply with the law."
SB 178 will be heard in policy committees in the Senate this spring.
Get involved
Become a citizen cosponsor of CalECPA
Follow the #CalECPA hashtag on Twitter, Facebook & Instagram!
Learn more