Article Media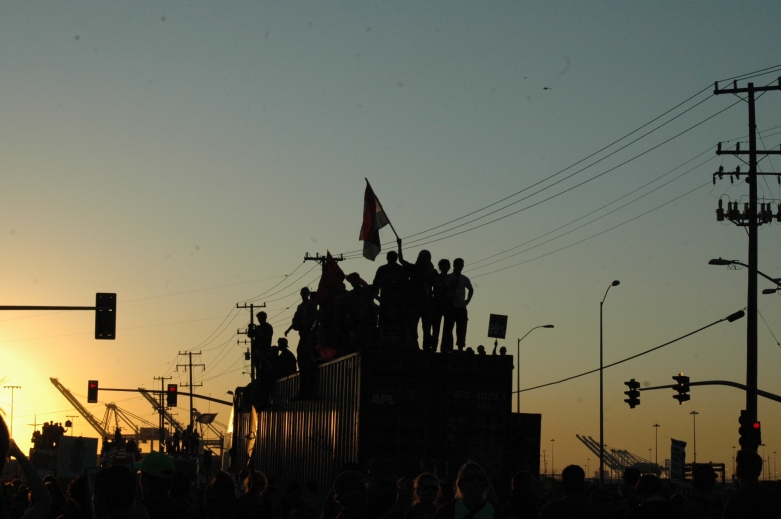 Oakland - Oakland city officials yesterday announced that the City Council had taken initial steps toward approving a settlement of a lawsuit filed by the American Civil Liberties Union of Northern California and the National Lawyers Guild against the City of Oakland and the Oakland Police Department (OPD) for use of excessive force against Occupy Oakland Protestors in October and November 2011.
The lawsuit challenged the OPD's use of exploding projectiles, tear gas and lead shot filled "beanbag" rounds on crowds of political protesters during the Occupy Oakland protests. The Lawyers Guild represented protesters who were injured in the course of OPD's crackdown, and obtained $1.17 million in damages on their behalf.
The ACLU and the Lawyers Guild also challenged the OPD's violation of its own crowd control policy. Pursuant to the settlement, the city and OPD have agreed to abide by its crowd control policy, which sets forth guidelines for the constitutional policing of demonstrations, and will negotiate with the ACLU and the Lawyers Guild over any revisions to the policy.
Additional information about the lawsuit is available here.