Know Your Rights: Free & Low Cost Sexual Health Care
Nov 01, 2010
Page Media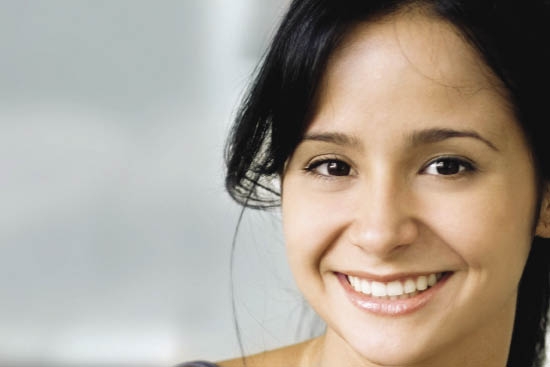 California has some of the strongest laws in the country that guarantee your right to obtain sexual and reproductive health care services, and will also pay for many of these services.
Visit the Your Health Your Rights website, or download the full guide in English or Spanish, and a bilingual wallet card full of great resources for California women. (This guide was produced by the ACLU Foundation of Northern California and ACCESS.)
If you're under 18, there's a guide for you too!