Know Your Rights: Prosecutorial Discretion
Jun 01, 2011
Page Media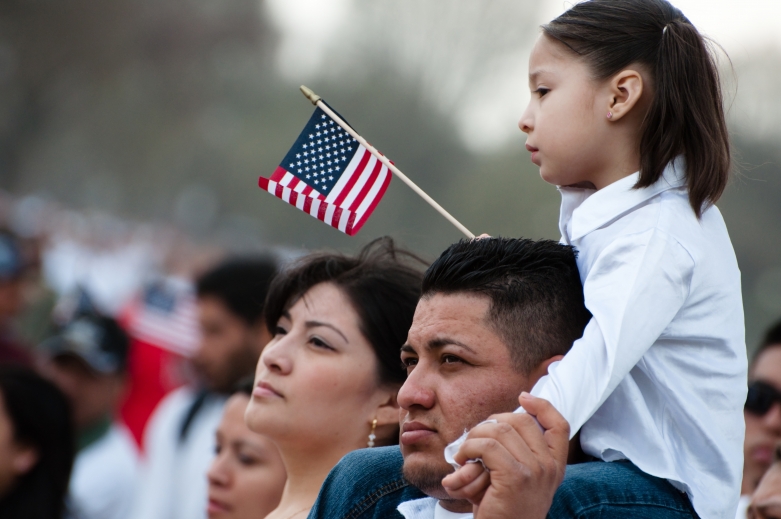 This is a guide for existing deportation cases
In June 2011, Immigration and Customs Enforcement ("ICE") announced it would not use its resources to deport people it considers "low priority" and would review existing deportation cases to determine which cases could be closed. Since its announcement, ICE has been using its "prosecutorial discretion" power to decide which cases to pursue for deportation and to stop some deportation cases.
This packet provides information about how you can request that ICE stop trying to deport you because your case is a "low priority."
In this packet you will find an explanation of how prosecutorial discretion works, a detailed list of facors ICE considers, a sample request letter, and a list of documents to include with your letter.
IMPORTANT NOTICE: Prosecutorial discretion will NOT change your immigration status. This guide should be used ONLY if the government is currently trying to deport you. You should NOT turn yourself in to immigration authorities or risk deportation in order to ask for prosecutorial discretion. Do not share any information with ICE that you do not want the government to know.
This guide is not meant to be legal advice. Every case is different. Do NOT take advice from a Notary Public or immigration consultant. Contact ONLY a qualified immigration lawyer or an accredited representative for legal advice on your case. For more information, see Know Your Rights: If ICE Confronts You.
This guide is brought to you by the ACLU Foundations of California, Coalition for Human Immigrant Rights of Los Angeles (CHIRLA), and the National Immigration Law Center.