AFL-CIO v. Chertoff (Challenge to DHS "No-Match" Rule)
Jul 08, 2009
Page Media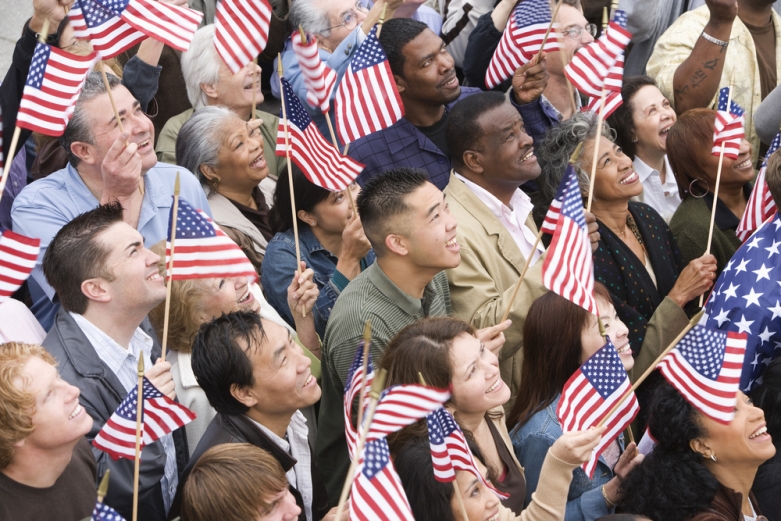 On Aug. 28, 2007, the AFL-CIO, San Francisco Labor Council, San Francisco Building and Construction Trades Council, and the Central Labor Council for Alameda County filed suit to enjoin defendant officials of the Department of Homeland Security ("DHS"), Immigration Customs and Enforcement, and the Social Security Administration ("SSA") from implementing a DHS regulation promulgated Aug. 15, 2007. The rule created a new standard for employer liability based on inaction in response to a Social Security "no-match" letter, which was formerly treated merely as notice of a clerical or other error in the employee's, employer's or SSA's records. The new rule's suggestion that employers can and should terminate employees who aren't able to resolve errors within 93 days of receiving the letter created widespread concern about anti-immigrant discrimination in employment and unnecessary and unjust terminations.
Plaintiffs won a preliminary injunction in October 2007, and the government was prohibited from enforcing the rule pending a new rule-making process. On March 26, 2008, DHS published a slightly revised rule, and set a 30-day comment period. The ACLU Foundation of Northern California drafted comments that were submitted jointly with the ACLU Foundation of Northern California's legislative office and IRP on April 24, 2008. On Oct. 23, 2008, the government reissued the revised no-match rule and litigation resumed.
On July 8, 2009, DHS Secretary Janet Napolitano announced that DHS would rescind the SSA "no-match" rule. Litigation has been stayed pending final rescission of the rule.