Doe 1 v. California (Education Equity for English Learners)
Sep 14, 2012
Page Media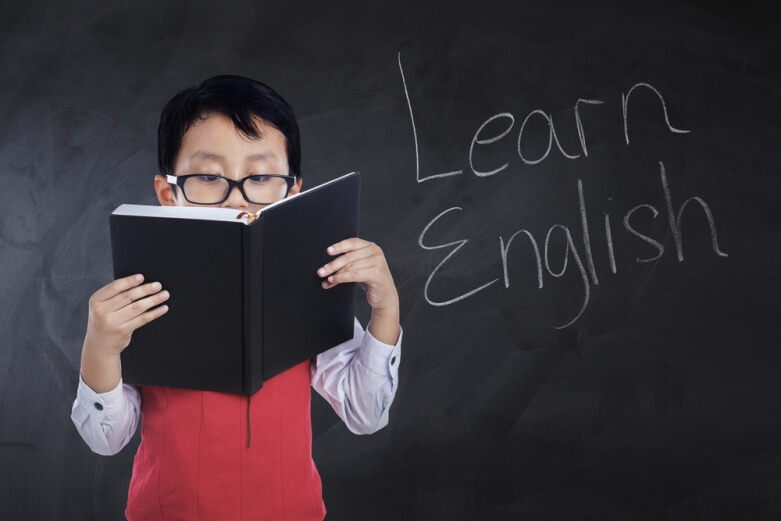 The ACLU Foundations of California filed suit against the Dinuba Unified School District and the State of California on May 30, 2012, charging that the school district and state are violating students' fundamental right to equal educational opportunity. The lawsuit on behalf of Dinuba parents and teachers seeks to stop this Central Valley school district from denying basic instruction in reading to 1st and 2nd grade English learners and from using a fundamentally flawed and unproven method of teaching English to them.
The lawsuit, the first of its kind in California, asks that the program be stopped replaced with a program that provides a meaningful opportunity for English Learners to both learn English and learn to read. It and also seeks to ensure that the state of California honor its responsibility to ensure that all school districts provide equal opportunity to a meaningful education for the state's schoolchildren.
With fully one-third of all English learners in the nation enrolled in California's public schools (over 1.5 million students), the state has a greater stake in these students' futures.
The lawsuit was filed in the Superior Court of California, County of Sacramento by the ACLU Foundations of California, California Rural Legal Assistance, the Asian Pacific American Legal Center, and with pro bono assistance from the law firm of Wilson Sonsini Goodrich & Rosati.
A settlement agreement with the Dinuba Unified School District was reached in August 2012.
Learn more:
Central Valley School District Reaches Settlement with Civil Rights Groups, Agrees to Ensure Equal Opportunity for English Learners
Lawsuit over 'nonsense' EL program
Civil rights groups sue state for violating rights of English learners