Humboldt County Schools Litigation
Mar 17, 2014
Page Media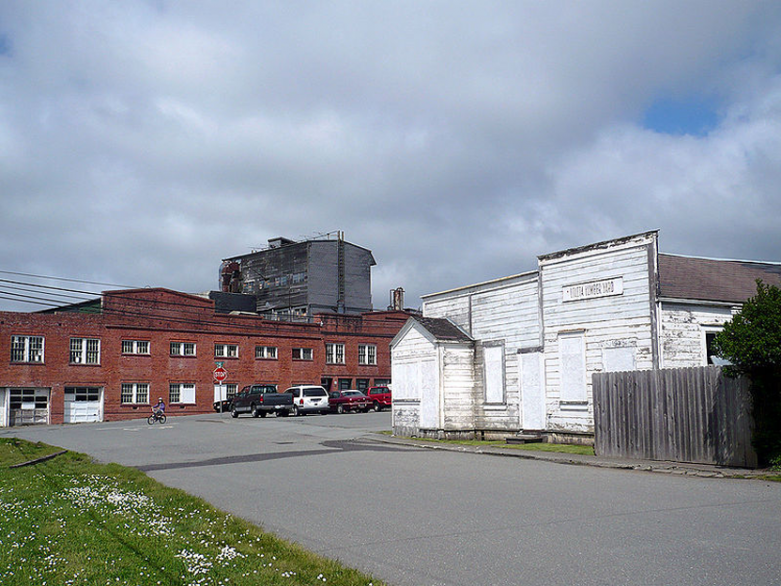 The ACLU Foundation of Northern California and the National Center for Youth Law (NCYL) have charged school officials in the Humboldt County towns of Eureka and Loleta, home to some of the state's largest Native American communities, with intentionally discriminating against Native American and Black students, including by allowing the pervasive racial and sexual harassment of these students to go unchallenged.
In December 2013, the ACLU Foundation of Northern California and NYCL filed a federal civil rights lawsuit in U.S. District Court in San Francisco (Jessica K., et al. v. Eureka City Schools District, et al.) charging the district with fostering a racially hostile school environment by tolerating racial harassment against these students, overly-disciplining them for minor infractions, and forcing them out of mainstream schools at disproportionate rates. The school district also teaches racially offensive and culturally denigrating curricula, according to the lawsuit. School district staff also witness without any intervention, and even participate in, what have become weekly traditions called "titty-twisting Tuesdays" and "slap-ass Fridays," where students have their nipples, breasts and buttocks grabbed and hit in school hallways, locker rooms and other areas of district schools.
Also in December 2013, the ACLU Foundation of Northern California and NYCL joined with California Indian Legal Services to file a complaint with the U.S. Department of Education Office of Civil Rights, asking that agency to investigate what the groups charge is ongoing racial and disability discrimination against Native American students by Loleta Union School District employees. Filed on behalf of the Wiyot Tribe of the Table Bluff Rancheria, and with the support of the Bear River Band of Rohnerville Rancheria, the complaint charges that staff at Loleta Elementary School physically assault Native American students, use racial slurs in front of Native American students and routinely suspend or expel Native American students for minor behavioral infractions.