In re Ricardo P. (Electronic Search)
Oct 27, 2016
Page Media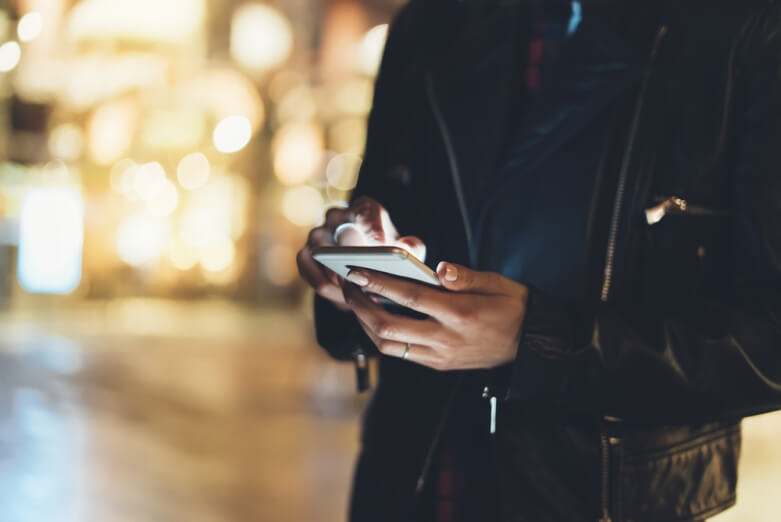 This case arises from the decision by a California trial court to impose an expansive "electronics search condition" on a young probationer that required him to submit his electronic devices and online account passwords for a search as a condition of probation.
These types of searches can have a significant impact on a young person's life, as we know that young people rely on electronic devices and online services to connect and seek information. For young people on probation from vulnerable communities, the impact of these boundless searches can be particularly severe, discouraging them from creating social connections and seeking out helpful services that further probation's rehabilitative goals.
In addition, searches of electronic devices can reveal a young person's private and sensitive personal information on topics such as reproductive health care and family life. The price of any youthful transgression cannot be that the government has an all-access, long-term pass to a person's private life that chills access to the supportive communities and rehabilitative services that will help build a healthy and productive future.
In October 2016, the ACLU Foundations of California and the Electronic Frontier Foundation filed an amicus brief asking the California Supreme Court to hold that such a broad search condition is invalid. In our brief, we urge the Court to recognize that the landmark 2014 U.S. Supreme Court case of Riley v. California requires taking into account the impact on modern technology on the privacy rights of young Californians.
Our brief makes two arguments. First, our brief argues that the condition authorizes overly broad access to deeply personal information, including communications content and remotely stored information, effectively giving the government access to "the sum" of a young person's life. Second, our brief argues that the trial court's search condition undermines, rather than supports, the rehabilitative purpose of probation by chilling young people's access to digital services and programs to support rehabilitation and by disincentivizing third parties from providing a supportive, rehabilitative environment.