Scott v. Napa Valley USD (Redwood Middle School Dress Code)
Aug 20, 2007
Page Media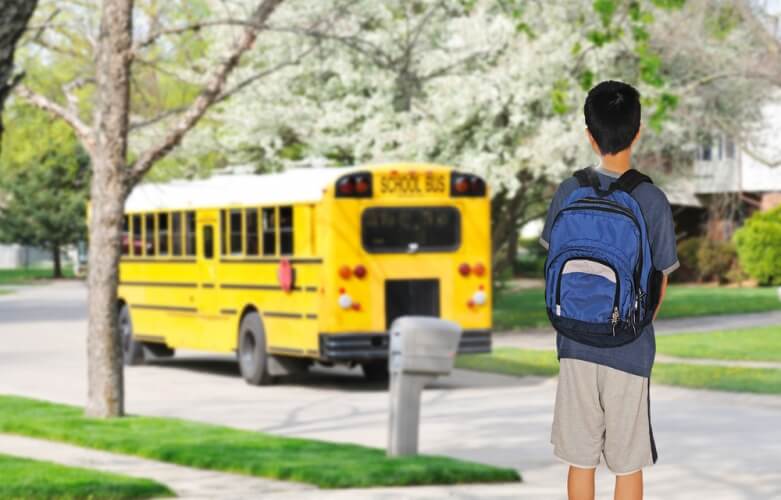 In response to an unconstitutionally vague, overbroad and restrictive dress code enforced by Redwood Middle School and the Napa Valley Unified School District, on March 19, 2007, the American Civil Liberties Union of Northern California filed suit in Napa Superior Court on behalf of five families.
On July 2, 2007 the court recognized that the school's dress code infringed on students' First Amendment rights and violated state law, and ordered the policy halted until the case was resolved.
Redwood Middle School's "Appropriate Attire Policy" only allows solid-color clothes in blue, white, green, yellow, khaki, gray, brown and black. Everything must be cotton twill, chino or corduroy. Jeans are prohibited, as are pictures, logos, words, or patterns of any kind, including stripes and flowers.
The dress code violates students' rights under the First Amendment to the U.S. Constitution as well as the California Constitution and the California Education Code by prohibiting students from expressing political, religious, humorous and literary messages on their clothes or backpacks. In addition, it goes beyond a "reasonable dress code" allowed by California Education Code section 35183 and fails to give parents the required opportunity to opt out of what amounts to a uniform policy.
On May 23, 2007, Napa Superior Court Judge Raymond Guadagni heard arguments in the plaintiffs' motion for a preliminary injunction. On July 2, 2007, the court granted plaintiffs' motion for a preliminary injunction, holding that the students and parents are likely to prevail under their First Amendment, state constitutional, and state statutory claims.
The court enjoined the school district defendants from enforcing the Appropriate Attire Policy as written, or, in the alternative, ordered defendants to provide six-month's notice to parents and a provision by which families may opt out of participation. The court cited the recent U.S. Supreme Court decision Morse v. Frederick 551 U.S. __ (June 25, 2007) as upholding the well-settled principle that student expression is protected as long as it does not "materially and substantially disrupt the work and discipline of the school." Tinker v. Des Moines Independent Community School Dist., 393 U.S. 503, 513 (1969).
The suit is a joint effort by the ACLU Foundation of Northern California and cooperating attorneys from San Francisco law firm Pillsbury Winthrop Shaw Pittman LLP.