Williams v. City of Antioch (Racial Harassment of Poor Tenants)
Jul 16, 2008
Page Media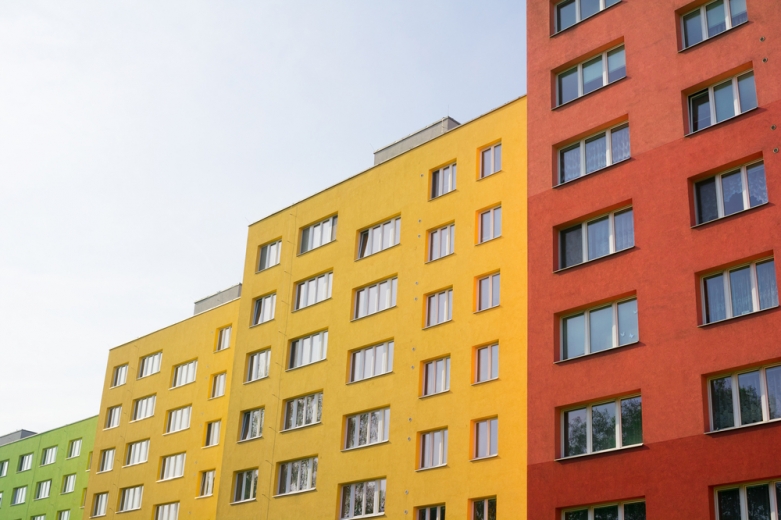 The ACLU Foundation of Northern California and co-counsel filed a class action lawsuit in federal court July 16, 2008, charging that the city of Antioch and its police department are engaged in a concerted campaign of intimidation, harassment, and discrimination against African-Americans who receive federally funded Section 8 housing rent assistance.
The lawsuit documents a pattern of civil rights violations by a special unit of the police department that routinely searches homes without residents' consent and without a warrant; actively encourages landlords to evict Section 8 tenants; and pressures the local Housing Authority to terminate voucher benefits.
The plaintiffs in the lawsuit are five African-American women.
The lawsuit, which expands a previously-filed suit filed by Bay Area Legal Aid, charges violations of state and federal laws, including the Fair Housing Act; the Fourth Amendment; and the Equal Protection clause of the Fourteenth Amendment, which prohibits intentional discrimination on the basis of race. It seeks an injunction against the city of Antioch to force it to stop its targeting of African-American tenants.
The ACLU Foundation of Northern California co-counsel in the case are the Impact Fund, Public Advocates Inc., and the Lawyers Committee for Civil Rights of the San Francisco Bay Area.