Call Your Legislator
Page Media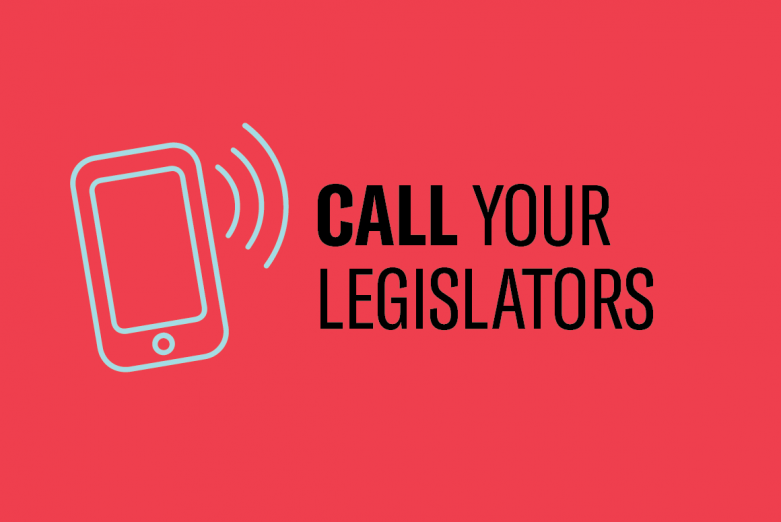 Calling is one of the most effective ways to contact your legislators. 
As with any other meeting or communication with your legislator, politeness is key. Remember to include the following things in your message:
Who you're calling: You'll need to know which district you live in and the name of the legislator you're trying to contact.
What you're calling about: State the bill number you're calling in reference to and what action you'd like your legislator to take (ie. "please vote no on AB XXXX!")
Be prepared to give your home address and zip code to verify that you live in the district.
Say thank you!