Legislative Infographic
Page Media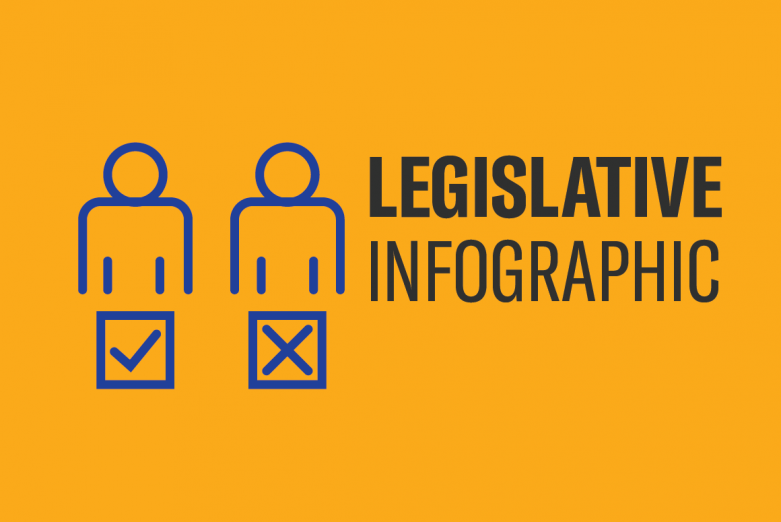 It's vital to know how your state legislature operates in order to hold your elected officials accountable in an effective manner.
Below you will find a comprehensive infographic that illustrates just how you can make your voice heard and create effective change in your communities.
Want your own copy of our official infographic to keep on hand?
>> Full Legislative Infographic (PDF)
>> Printable Legislative Infographic (PDF)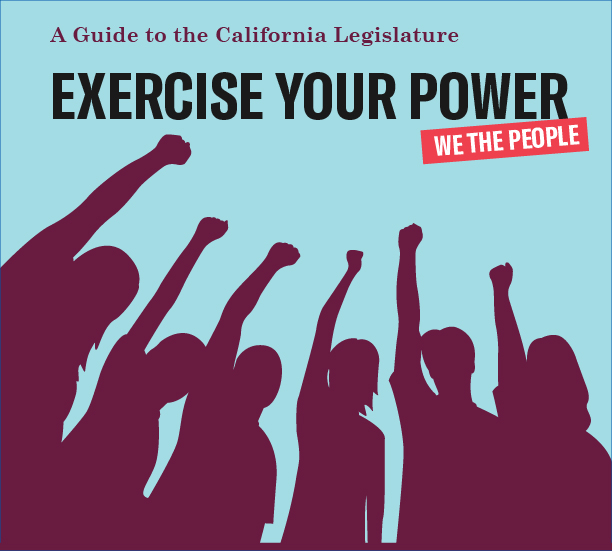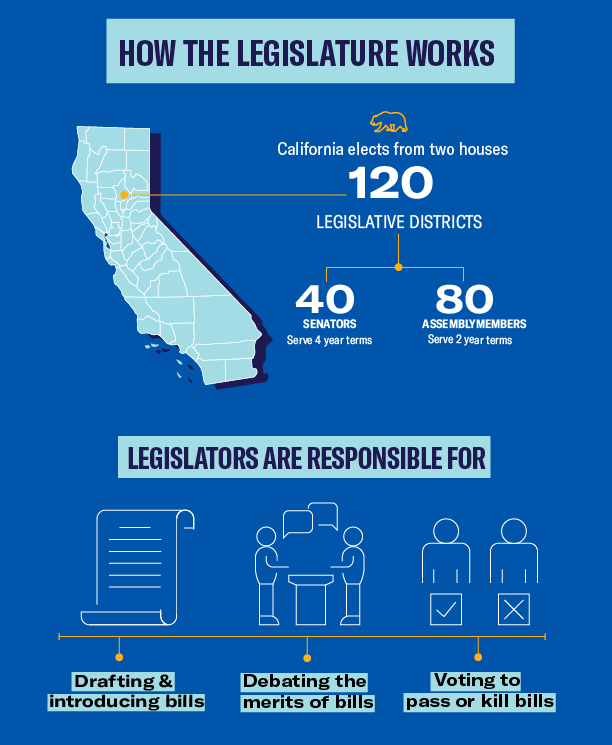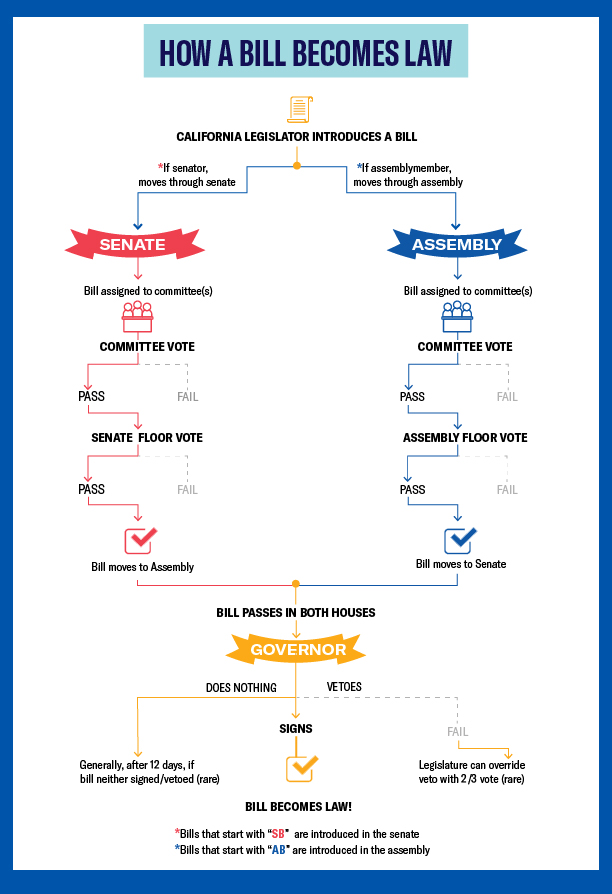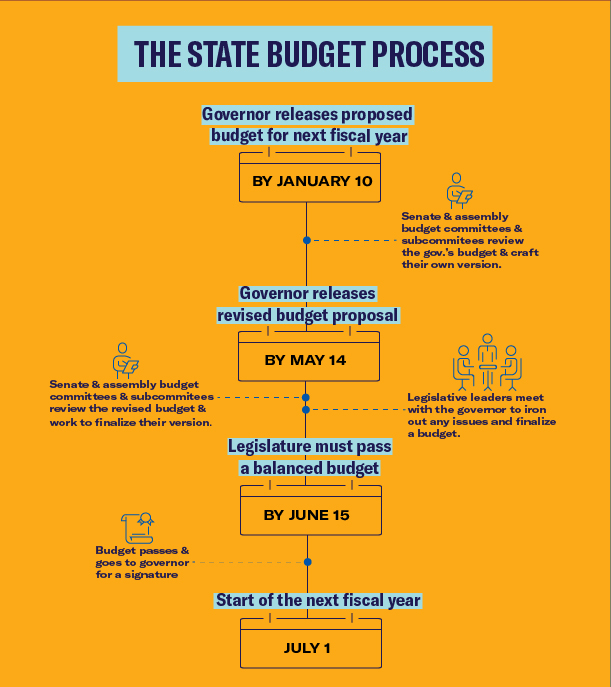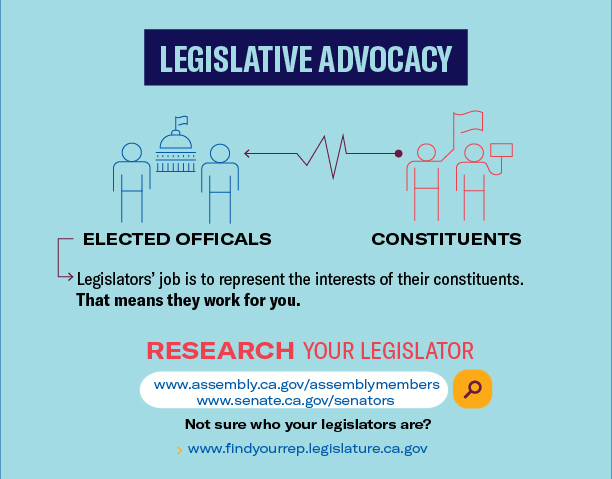 Research your legislator: Assemblymembers | State Senators
Not sure who your legislators are? Find your rep.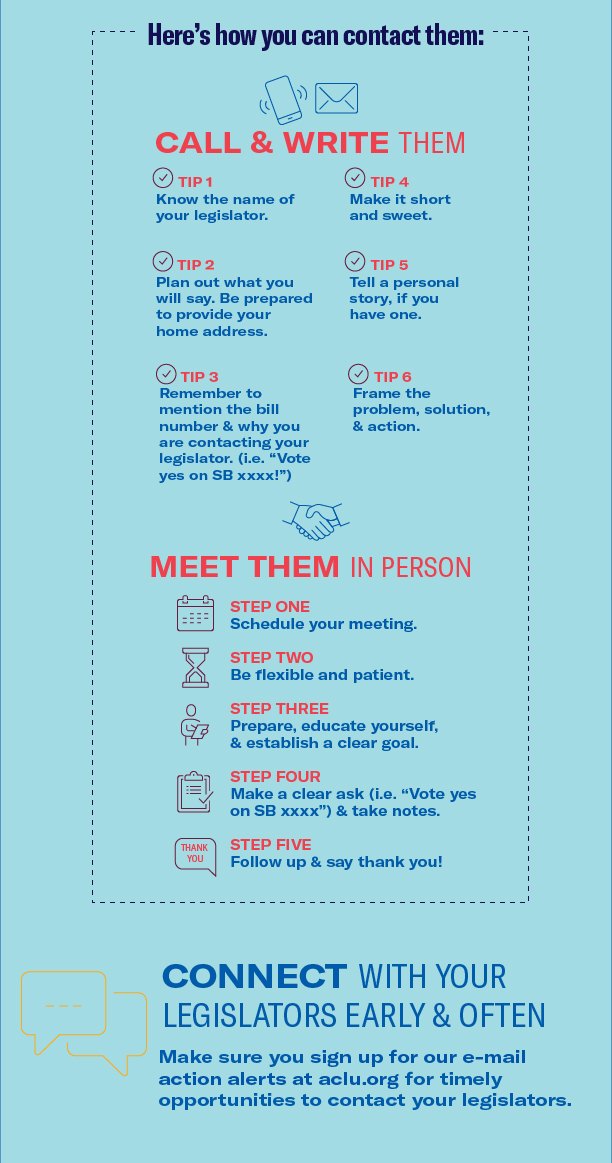 Sign up for e-mail updates from ACLU of Northern California.