Matt Cagle
Image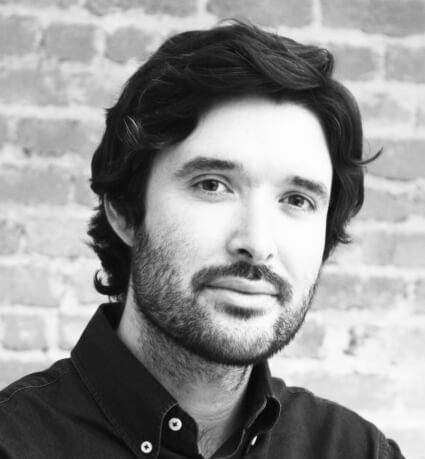 Abogado de Tecnología y Libertades Civiles
Matt Cagle es un abogado de tecnología y libertades civiles en la ACLU del norte de California, donde trabaja en temas de derechos digitales, que incluyen privacidad, vigilancia y libertad de expresión. Matt se centra en garantizar que los sistemas digitales modernos, ya sean plataformas privadas o proyectos públicos, se debatan públicamente y se implementen teniendo en cuenta la igualdad y la justicia.
En su papel en la ACLU, Matt trabaja con comunidades y formuladores de políticas para poner fin a la vigilancia policial discriminatoria y secreta. Matt ha ayudado a liderar los esfuerzos para aprobar la legislación de vigilancia en toda el Área de la Bahía y sirvió en el innovador comité de Oakland que restringió un vasto complejo de vigilancia y creó la primera Comisión Asesora de Privacidad de su tipo.
Con la ACLU, Matt también trabaja extensamente en cuestiones de derechos civiles y libertades civiles planteadas por las empresas de tecnología moderna. Matt dirigió una investigación de registros públicos que reveló el uso generalizado del software de vigilancia de redes sociales por parte de las fuerzas del orden locales, incluido el uso del software para atacar a los manifestantes por los derechos civiles. A raíz de estas revelaciones, las principales redes sociales adoptaron cambios en las políticas mundiales diseñados para proteger a los usuarios.
Antes de unirse a la ACLU del norte de California a tiempo completo, Matt trabajó con BlurryEdge Strategies, una pequeña práctica legal que asesora a nuevas empresas sobre cuestiones de privacidad. En ese cargo, Matt ayudó a las empresas a responder a las demandas del gobierno, redactó informes de transparencia y asesoró a las empresas sobre las mejores prácticas para sitios web, dispositivos conectados y aplicaciones móviles.
Matt es coautor de múltiples informes amicus sobre temas que van desde la transparencia gubernamental hasta la privacidad personal. También asesora y colabora en la legislación de privacidad pendiente en la legislatura de California. Matt habla regularmente en conferencias nacionales, incluyendo SXSW.
Matt se graduó de la Universidad de Arizona con especialización en Ciencias Políticas y Estudios Latinoamericanos y asistió a la Facultad de Derecho de Stanford, donde fue editor miembro del Stanford Journal of Civil Rights and Civil Liberties.