Article Media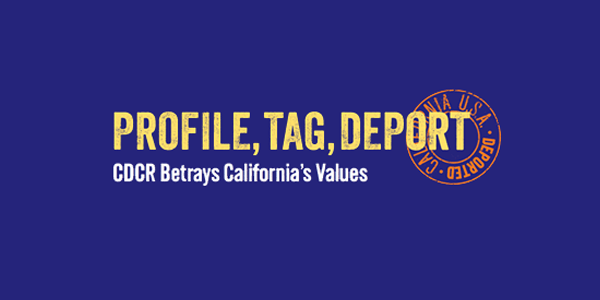 New documents uncovered by the ACLU and partner organizations illustrate how California prisons systematically profile and report suspected immigrants to ICE.
For years, staff at the California Department of Corrections and Rehabilitation have run a deportation program that illegallly targets immigrants, refugees, and any person who prison officials believe was born outside of the United States. 
This program steals people who are about to return home from their families, and regularly sweeps up U.S. citizens and green card holders. In the two months we examined, CDCR transferred over 200 people from CDCR facilities to ICE custody.