Hey, Meet Your DA!
Page Media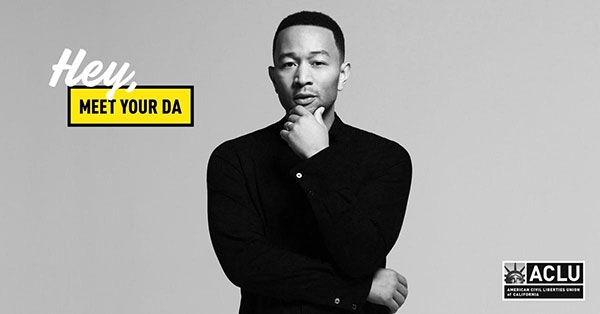 Who is your DA? Check out the ACLU's new Hey, Meet Your DA Campaign to find out!
In California, we have 58 DAs representing each one of our 58 counties. As elected officials, district attorneys are ultimately accountable to us. Their job is to seek justice, work to prevent crime, and serve as leaders of the diverse communities they represent. The problem is that most of us don't know who our DA is or what they stand for.
If not held accountable, DAs operate inside a political bubble free from public oversight. It is up to every Californian to make sure our elected DAs represent our interests in the criminal justice system.
The first step is just saying, "Hey."