Election 2018: How To Register and Vote
All people in the U.S. — citizens and non-citizens alike — have rights under the law.
The ACLU stands for keeping families together and ensuring access to affordable, high-quality reproductive healthcare for all people in the Central Valley. Will your Congress do the same?
Now is not the time to be silent. Now is the time to make our voices heard. Now is the time to vote like our rights depend on it!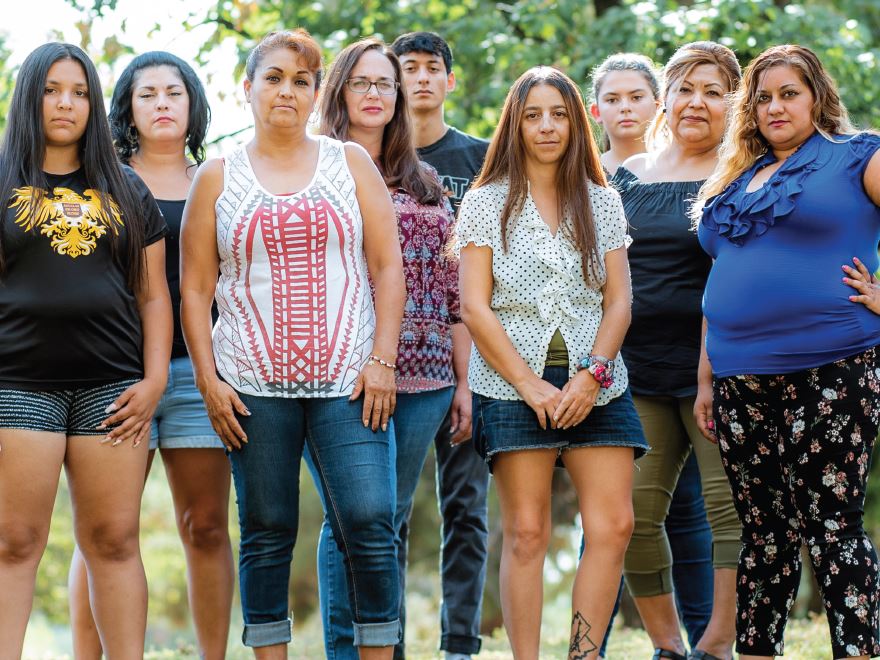 Make your voice heard and vote on or before Tuesday, Nov. 6!
How do I register to vote?
If you are not yet registered, you may register to vote or make changes to your registration until Oct. 22. This can be done online at votersedge.org/ca or in person at your County Clerk's office, as well as at some other places in your community like libraries.
After Oct. 22, you can still register or update your registration at your County Clerk's office (see hours and address below).
How can I request and submit a vote-by-mail ballot?
Use the application printed on the voter information guide that was mailed to you before the election. You can also call your County Elections Office or visit their website to request your vote by mail ballot. The last day to request a vote-by-mail ballot is Oct. 30, 2018.
Vote-by-mail ballots must be postmarked on or before Nov. 6 and received by your county elections office no later than 3 days after Election Day. If you are not sure your vote-by-mail ballot will arrive in time if mailed, bring it to any polling place in your county between 7 a.m. and 8 p.m. on Election Day. You may also drop your ballot into one of your county's ballot drop boxes no later than the close of polls at 8 p.m. on Election Day. Anyone may return your ballot for you, as long as they do not get paid on a per ballot basis. In order for your ballot to be counted, you must fill out the authorization section found on the outside of your ballot envelope.
How do I vote in person?
ELECTION DAY IS NOV. 6.
Vote in person at your assigned polling place.
All polling places are open from 7 a.m. to 8 p.m. on Election Day! Find out where yours is located.
At your county clerk's office.
Early voting has begun! You can vote — or register and vote — in person from now until Nov. 6 at your County Clerk's office (see below).
California Central Valley County Clerks' Offices