Ask the Experts! Meet Our New Board Chair Beverly Tucker
Sep 24, 2015
Page Media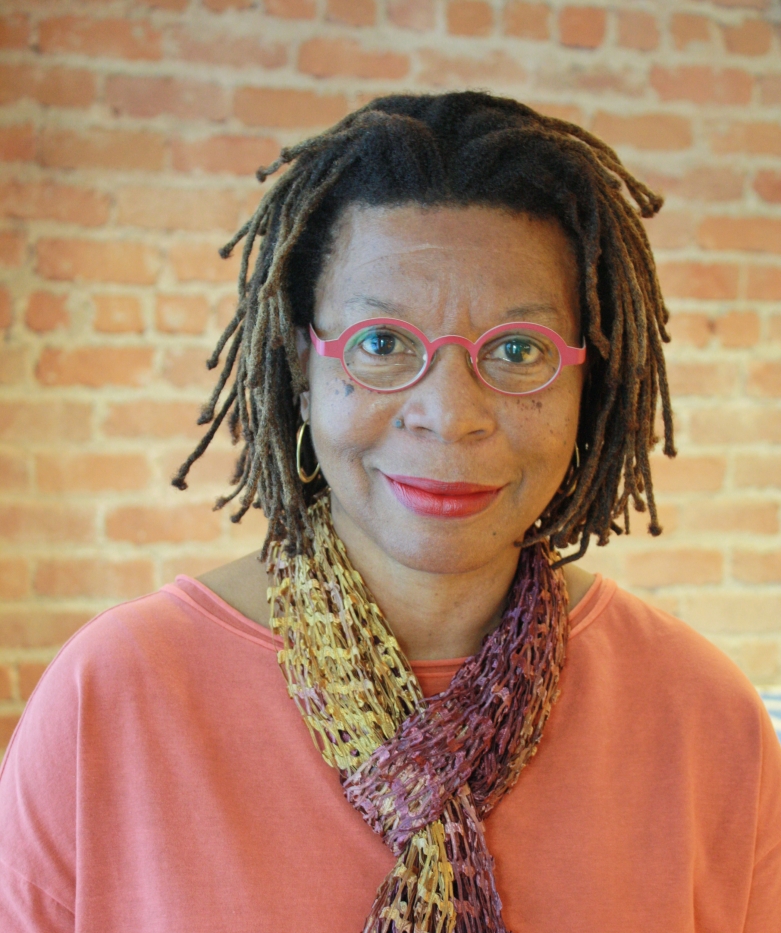 Beverly Tucker is a longtime supporter of the ACLU, serving on the board since September 2010 and previously from 1987 until 1990. We're honored to have Beverly's leadership expertise and deep knowledge of policy change in both the organizational and governmental spheres.
Beverly has worked as a staff attorney for the California Department of Fair Employment and Housing, staff counsel for the United Auto Workers, and deputy attorney general in the Civil Rights Enforcement Section of the Office of the California Attorney General. She served as chief counsel and associate executive director of California Teachers Association from 1988 until 2007, when she retired. Read Beverly's bio »
You grew up in Detroit – what did you learn as a young activist there?
At the time, Detroit was a booming and vibrant city. But it was also one of the most segregated cities in the United States. Housing discrimination was rampant. The department stores downtown wouldn't hire Black people. Brutal police violence was an everyday occurrence. That was the context in which I was becoming an activist, and at the time, I was a revolutionary.
But by the time I went off to college, the terrible things happening in the Soviet Union were becoming public knowledge. I decided that we weren't going to overthrow the American government and create a whole new society. The constitution, with amendments, is a good document. Now I believe that we can work on making this country live up to its best principles. Our society has tremendous promise and potential, but a lot of people have not yet benefited from its promise and potential.
How do you feel about some of the more prominent social movements today?
I'm so excited about the Black Lives Matter movement. I'm also glad to see the increasing concern about income inequality – lack of social mobility threatens the future of this country in ways we can't even imagine. For any social movement to be successful, you have to have different strategies and tactics at different times. While protests are a crucial part of social change, they are not the primary tactic of the ACLU. But the energy and political pressure generated by protests can be leveraged into real policy change – and that's something the ACLU excels at.
What's it like to witness policy change in action?
I was in Sacramento recently to lobby on AB 1012 – a bill the ACLU of California is sponsoring that prohibits school districts from assigning students to "fake classes" that have no instruction or educational content. I was amazed to see hundreds of ordinary people walking through the halls of the capitol, going into committee rooms, and lining up to testify about legislation. That's the kind of collective action that can counter the influence of money in politics. This year at the ACLU of California Conference & Lobby Day, we had over 300 people in the capitol advocating for a bill to address racial profiling. I'm so proud to be a part of the ACLU because we make a difference – in the halls of justice, in the chambers of the legislature – by banding together and making our voices heard.
What have you enjoyed so far about being Board Chair?
Meeting so many young people who are working for social change! When I was a young person, there were demonstrations all the time – for civil rights, women's rights, anti-war activism, LGBT activism, anti-apartheid – you name it. But by the time I was on the ACLU board in the late eighties, I feared that that youthful energy was dying down. But there has definitely been a resurgence. We have a number of brilliant young people on our board, and I've been so impressed with the young folks I've met at ACLU chapter meetings and Conference & Lobby Day. They bring a different energy and enthusiasm and new ways of approaching the issues. I want to continue working to get more young people engaged with the ACLU. The organization will surely have a bright future if we do.
What are you reading?
Most recently, Ghettoside: A True Story of Murder in America by Jill Leovy. Leovy is a reporter for the LA Times who documents every murder in Los Angeles. She has come to the conclusion that Los Angeles suffers from both over-policing – random stops, arrests without cause, militarization – and under-policing – a failure to prioritize and solve homicides. I've found it fascinating in part because it confirms my own experiences, living in Oakland, of police priorities skewing towards the War on Drugs rather than partnering with communities to solve the most serious crimes. I recommend that everyone read it.
Rumor has it you like to garden.
I do. When I was a baby gardener I didn't know any better and planted a lot of roses – they're very high maintenance. Now I'm transitioning to native plants, Japanese maples, olive trees, and a whole variety of fruit trees. There's also a raised vegetable bed with organic tomatoes, green beans, peppers, lemongrass, and Swiss chard. And bamboo instead of hedges. I'm actually building structures in the garden out of bamboo poles – they're excellent to work with because bamboo is so strong and sustainable. I just love working out in the sunshine. I put on my headphones and listen to music – it's very meditative.
This interview was conducted and compiled by Bethany Woolman.
Source: ACLU News