Help Me Fight for Accurate Sex Education
Sep 15, 2015
Page Media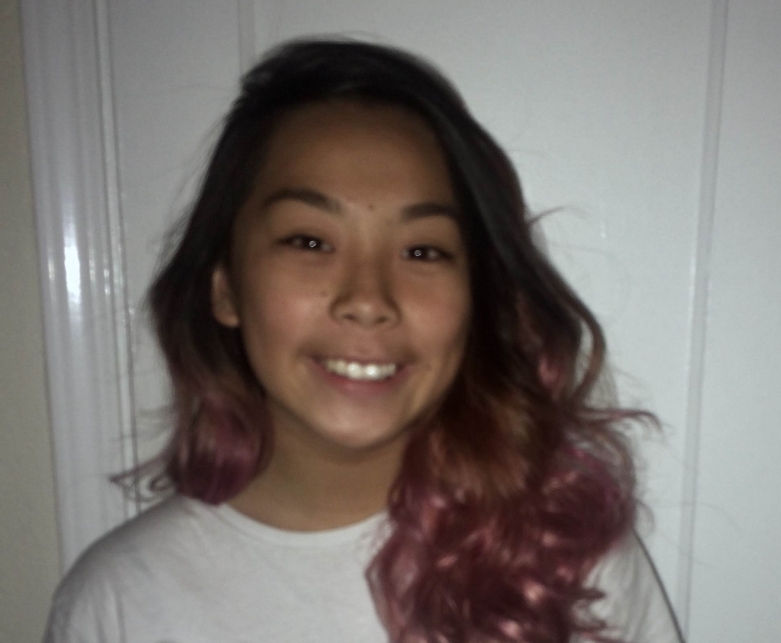 Hi, my name is Ngan. I'm a tenth grader at Oakland Technical High School, and I'm a sex education activist.
Tomorrow morning, I'll be joining forces with other high schoolers from across California and meeting with Governor Jerry Brown's staff in Sacramento to talk about sex ed.
We're coming to Sacramento armed with a petition signed by 5,000 people who all believe that California youth deserve accurate, inclusive sex ed that gives us the right tools and knowledge to make healthy decisions about our bodies and relationships.
My school district, Oakland Unified, is trying to offer the best sex education possible. But student activism has been the driving force behind improved sex ed in Oakland, and some improvements could still be made. And what about students in districts that aren't making the same effort? No student should have to fight to get quality sex ed, but all across California, teens are having to do just that.
So tomorrow, we get to tell the Governor why the California Healthy Youth Act is so important. If he signs the bill, I know it will make it easier for districts to understand the law and provide students with the good sex education we need.
California's law on teaching HIV prevention to students is over 20 years old – and many schools aren't even in compliance with it. It's time for an update.
If you believe that sex education needs to be informative, inclusive, and relevant to youth, support us today! Sign this petition to tell Governor Brown to support the California Healthy Youth Act. We'll deliver your signature right to his door.
Ngan Ly is a student at Oakland Technical High School and a Forward Together youth organizer alumnus.