New Bill Will Strengthen Sex Education in California
May 29, 2015
Page Media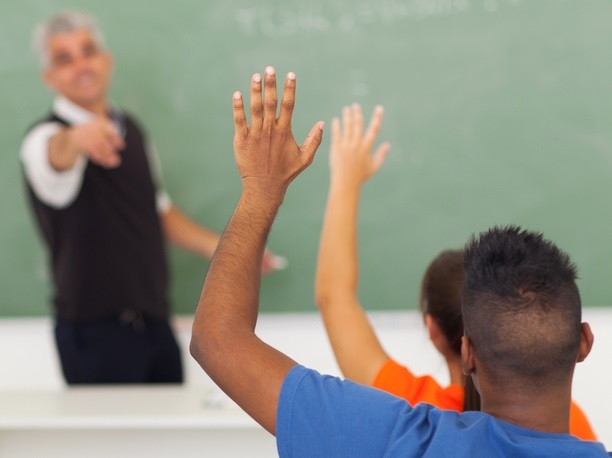 UPDATE! Gov. Brown has signed The California Healthy Youth Act!

It won't come as a surprise to anyone that our society provides confusing, at times contradictory, messages to young people about sex and relationships. The media is saturated with negative stereotypes, and teens trade misinformation about preventing pregnancy and sexually transmitted infections that can end up putting their health at risk.
Unfortunately, students in California today are not getting the quality sexual health education that will help them navigate this difficult terrain and develop the decision-making and relationship skills they will need at whatever point they become sexually active.
The California Healthy Youth Act (AB 329), by Assemblymember Shirley Weber, will change that. The bill will update and strengthen existing requirements for HIV prevention education and sexual health education to ensure that students receive education that is accurate, comprehensive, and inclusive.
Access to medically appropriate sex education is an "important public right," according to a recent ruling by a Fresno judge in our lawsuit against the Clovis Unified School district, which had been providing students with biased and inaccurate information.
Not all sex education in California is as bad as what was taught in Clovis, but a survey of school districts conducted by the University of California San Francisco found that many schools were failing to meet the needs of young people by providing insufficient or, at times, inaccurate information. Access to quality health education shouldn't be determined by where you live or what school you attend.
Rates of sexually transmitted infections are on the rise in California, and are highest among youth, while 80% of teen pregnancies are unintended. LGBTQ students are too often made to feel invisible or, worse, stigmatized in health classes. And adolescent relationship abuse and sexual harassment are all-too-real problems confronting young people today.
By updating and strengthening California's requirements for HIV prevention education and sexual health education, AB 329 will help empower young people to make well-informed decisions about their overall well-being and future opportunities. It will support schools and teachers by providing clearer guidance about instructional content. And it will support California parents, an overwhelming majority of whom want students to receive comprehensive instruction that includes information about condoms and contraception as well as the benefits of delaying sexual activity.
AB 329 will promote healthy relationships, healthy decisions, and healthy futures for youth.
Phyllida Burlingame is the Reproductive Justice Policy Director with the ACLU of Northern California.