OPD Documents Expose Grave Potential for Abuse of Domain Awareness Center
Feb 13, 2014
Page Media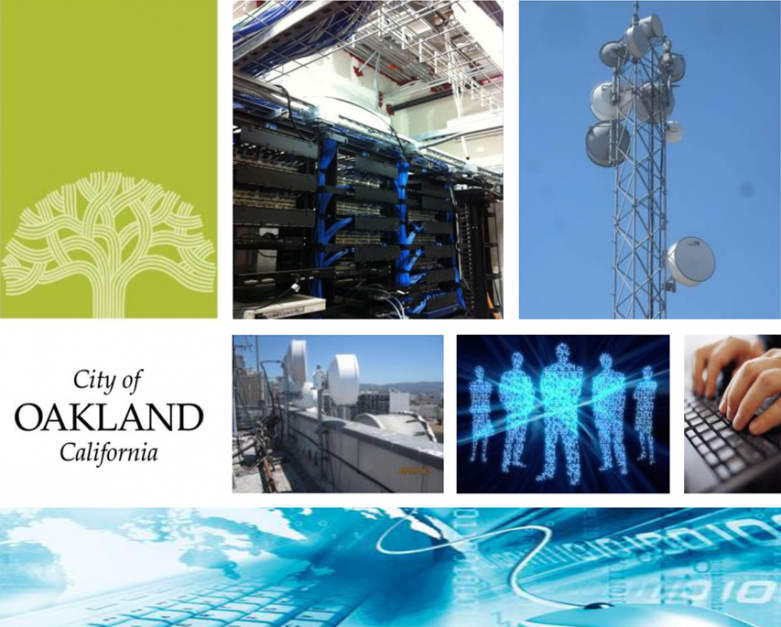 Oakland Police Department (OPD) documents obtained by the ACLU of Northern California and released for the first time today reveal an example of OPD officers engaging in unconstitutional selective enforcement based on political ideology, underscoring serious and ongoing concerns about the city's planned Domain Awareness Center and its potential for abuse.
Obtained via the California Public Records Act, the documents were included as part of a letter sent today by ACLU attorney Linda Lye to the Oakland City Council in which the ACLU makes clear that the Domain Awareness Center – a central surveillance hub for law enforcement that would aggregate surveillance and sensor feeds – could well "serve as a powerful surveillance tool, allowing the government to single out and comprehensively track Oakland residents."
The city council is scheduled to decide Tuesday whether to allow the Domain Awareness Center (DAC) project to continue to move forward. The ACLU's letter demands that it be halted until questions about what kinds of privacy safeguards will apply to the DAC and the resources the city will make available to ensure enforcement of those safeguards are sufficiently answered.
The documents obtained by the ACLU relate to an Oct. 25, 2013 protest against "Urban Shield" – one of the nation's largest security conferences and weapons shows – and a commemoration of OPD's removal of Occupy Oakland from Frank Ogawa Plaza. According to OPD's operations plan, officers were explicitly instructed to enforce all traffic laws, which, of course, is entirely lawful and appropriate. However, while numerous bicyclists associated with the Occupy Oakland protest were cited for vehicle code violations such as running red lights, a bicyclist who ran two red lights but told officers "he was anti-occupy and that he was in the area to try and dissuade any protest" was not issued a citation and instead let off with a warning.
Numerous respected studies have made clear that surveillance systems like closed circuit television lend themselves to discrimination. And as the ACLU's letter outlines, the proposed DAC would be a far more powerful tool than any single surveillance system because of its ability to aggregate surveillance.
"With that greater power, comes greater potential for abuse," the ACLU's letter reads. "Unfortunately, our concerns that the Oakland Police Department might use the DAC to target individuals based on ideology or other inappropriate factors are grounded in actual, recent events."
The city council and the general public at large continue to be in the dark about key information necessary to engage in meaningful oversight of a project with profound civil liberties implications. And until the council and the public are able to fully evaluate the DAC, no further approvals necessary for it to be built should be granted.
Will Matthews is the senior communications officer with the ACLU of Northern California.