Real Changes to Facebook's 'Real Name' Policy
Dec 18, 2015
Page Media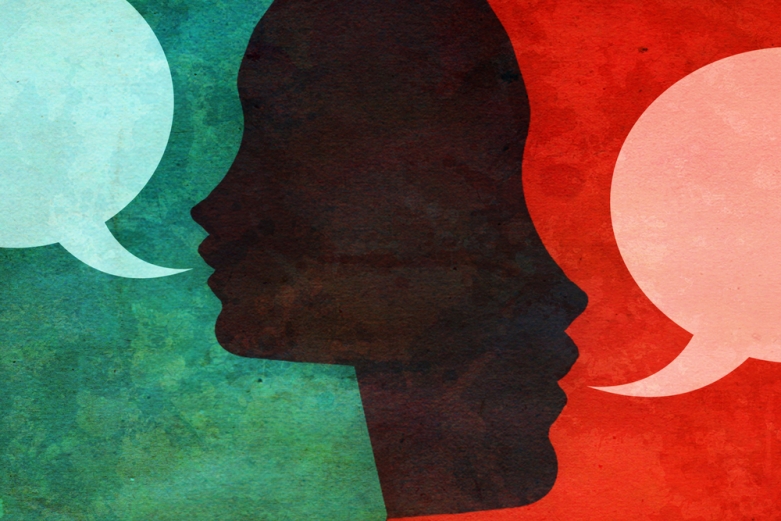 Facebook just announced concrete changes to its harmful "real name" policy. Following up on its promise to groups including the ACLU of California, the changes are meant to reduce risks such as abusive reporting and lockouts of users and their speech from the site.
These changes are a step in the right direction. Facebook acknowledged the importance of online speech that's not necessarily tied to the name on your ID, or that comes from people such as Native Americans whose names Facebook was invalidating.
For years, the user name policy excluded everyone from transgender people whose names did not match their ID to survivors of domestic violence or whistleblowers reporting abuses of power who used pseudonyms for protection.
Plus, it effectively silenced Facebook's most vulnerable users when people accused others of violating the policy. Last year, the #MyNameIs coalition brought attention to these problems. So did the ACLU and an international coalition in an October open letter. In response to our letter, Facebook finally pledged to make changes.
Facebook says it is changing two things. First, Facebook is going to require that people reporting supposedly fake names provide additional context about the people they are reporting. This is designed to address a problem we highlighted in our letter to Facebook: by allowing users to gang up in their efforts to report others, Facebook incentivizes abuse that silences unpopular users. By requiring more information from reporters, Facebook may be able to reduce these inaccurate reports and their harmful effects.
The second big change is that users whose accounts are challenged can provide more information about their circumstances. This change is designed to ensure that people can use a name not on an ID when that name reflects their actual identity or helps protect their privacy or personal safety.
However, the fact that Facebook could seek more information from users trying to protect their privacy is concerning. For one, as our coalition partner the Electronic Frontier Foundation points out, it could subject Facebook to government demands for information. We urge Facebook to limit retention of any information it collects and to continue to explore policies that do not require formal ID from users.
As Facebook revises its policy, it should take into account the many legitimate reasons for the names that people use on the service. Facebook has an obligation to create a space where all users can express themselves in their own voice. The ACLU and its coalition partners helped show how online services today need to be inclusive and free-speech-friendly. With these changes, Facebook finally showed that it's getting the picture.
Matt Cagle is a technology and civil liberties attorney with the ACLU of Northern California.​