Article Media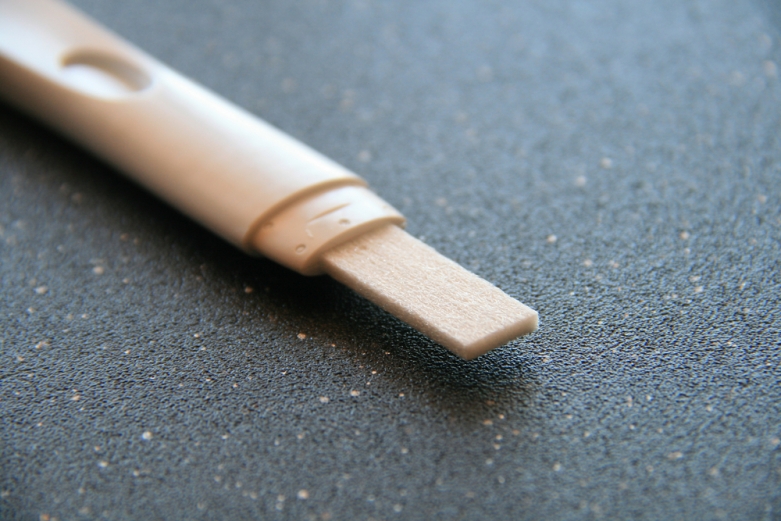 The ACLU of Northern California and the Alameda County Sheriff's Office have reached a settlement agreement that will ensure that women are able to choose whether they receive pregnancy testing in the county's jails.
"We applaud the county for taking the steps necessary to bring its policies in line with both the law and best practices," said Phyllida Burlingame, Reproductive Justice Policy Director at the ACLU of Northern California. "The county's stated intent was to protect the reproductive health of women in its custody, but forcing all female arrestees to undergo pregnancy testing violated their rights and left our clients feeling humiliated."
The agreement is the result of a lawsuit, Harman v. Ahern, filed by the ACLU on behalf of two women who were forced to take pregnancy tests while in custody. The suit argued the policy was a violation of the California Constitution, the U.S. Constitution and state statutory law.
Susan Harman, one of the plaintiffs, who was 69 when she was required to undergo a pregnancy test, is happy with the outcome of the case. "I am pleased that Alameda County is changing its practices to better support women. Pregnancy testing may be useful and should be offered, but it should always be up to the individual."
As part of the settlement, "the parties agree that no woman will be required to submit to a pregnancy test, absent a court order or an emergency in which the patient is not capable of providing consent."
In addition, pregnancy tests will only be administered by medical staff, and staff will be trained to ask women for consent. Signs in several languages will be posted in the intake nurses' offices informing women that pregnancy testing is optional unless ordered by a judge. The inmate handbook will also be updated to say that pregnancy testing is not required.
The ACLU is now working with Alameda County to update and strengthen other policies relating to the reproductive health of women in its jails.
The ACLU of Northern California filed the lawsuit in the Alameda County Superior Court with pro bono assistance from the law firm of Covington & Burling LLP.