Harman v. Ahern (Pregnancy Testing in Alameda County Jails)
Oct 28, 2015
Page Media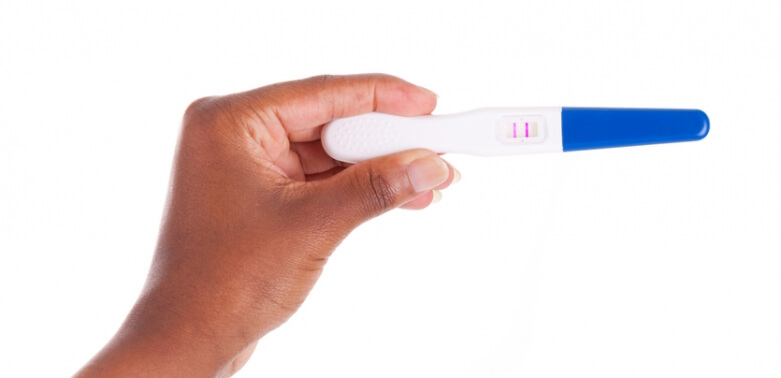 The ACLU Foundation of Northern California has settled a lawsuit against the Alameda County Sheriff over a policy that requires women arrested and booked into Alameda County jails, even if only in custody for a few hours, to submit to a pregnancy test.
The Alameda County Sheriff's policy of requiring female arrestees to submit to mandatory pregnancy testing was a clear violation of the California Constitution, the U.S. Constitution, and state statutory law. The policy violated a person's legally protected right to privacy, constituted an unlawful search and seizure, and violated laws requiring jails to allow inmates to refuse non-emergency medical care.
Plaintiffs demanded that the Alameda County Sheriff stop requiring female arrestees in the County to take a pregnancy test unless they have given informed consent to this testing, provide every female arrestee with a meaningful opportunity to refuse pregnancy testing, and take all other necessary steps to insure and protect the privacy interests of female arrestees with respect to pregnancy testing.
The ACLU Foundation of Northern California filed the lawsuit in the Alameda County Superior Court with pro bono assistance from the law firm of Covington & Burling LLP.
Learn more
ACLU Settles Lawsuit with Alameda County Jails over Pregnancy Testing (Oct. 28, 2015)
ACLU Lawsuit Challenges Mandatory Pregnancy Testing Policy at Alameda County Jails (June 2, 2014)