Article Media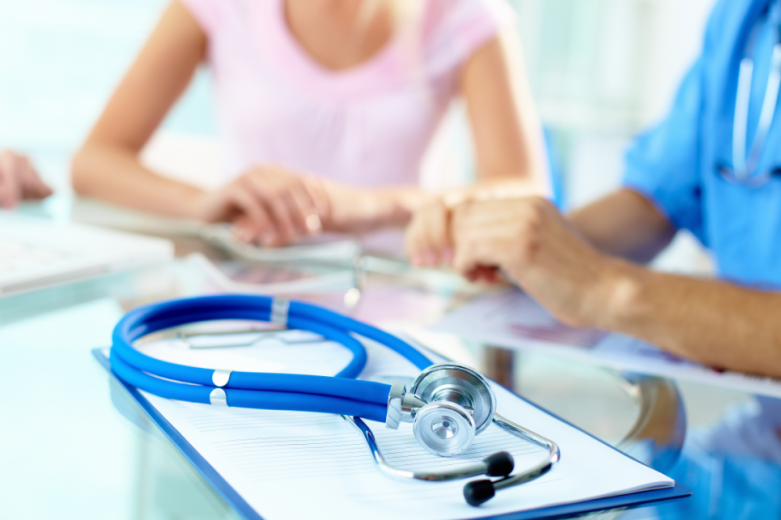 CMA Contact: Griffin Rogers, Communications Coordinator (grogers@cmanet.org)
The California Medical Association (CMA) has filed a motion to intervene as a plaintiff in the ACLU's lawsuit against Dignity Health for using religious directives to deny patients basic reproductive health care.
The suit, filed in December by the ACLU of Northern California and the law firm of Covington & Burling LLP on behalf of patient Rebecca Chamorro and Physicians for Reproductive Health, argues that withholding pregnancy-related care for reasons other than medical considerations is illegal in California.
Now CMA, the state's largest medical advocacy organization representing more than 41,000 doctors, is backing the ACLU in the argument that using religion to force doctors to deny basic healthcare creates a conflict between the best medical interests of patients and the directives of the Catholic hospital system.
"The medical community recognizes the importance of this case, having experienced first-hand how problematic it is for religious doctrine to determine patient care," said Elizabeth Gill, senior staff attorney at the ACLU of Northern California. "The religious directives are bad for both patients and doctors and present a real threat to the medical judgment of these doctors."
Chamorro, a patient at Dignity Health's Mercy Medical Center in Redding, CA, decided with her doctor to get a tubal ligation, a simple procedure known as "getting one's tubes tied," during her C-section in January. But the hospital refused her doctor's request to perform the procedure, citing religious directives written by Catholic bishops that classify sterilization as "intrinsically evil." Although an estimated 600,000 women undergo this procedure each year, Chamorro was blocked from getting it.
Though the lawsuit originated out of a case in Redding, CMA's intervention shows that the restrictions to reproductive care present a threat to women's health across the state and throughout the country. Doctors are being forced to reroute their patients to other hospitals to get the care they need. Often, women are unable to access that care.
"There is no one-size-fits-all approach to medical care, and this case serves as another reminder of that," said Ruth Haskins, M.D., president-elect of the California Medical Association. "Patients and their physicians, not hospital administrators following religious or any other non-medical directives, should be the primary decision-makers in each and every case to ensure each patients' health care needs are met and the most appropriate, highest quality care is being provided."
Dignity Health is the largest hospital provider in California, with 29 hospitals across the state, and the 5th largest healthcare system in the country. Ten of the 25 largest hospital systems in the U.S. are Catholic-sponsored and nearly one of nine hospital beds is in a Catholic facility.
A court hearing on CMA's motion to intervene is scheduled for May 25 in San Francisco.
For more information, visit the Chamorro v. Dignity Health case page.