ACLU Foundation of Northern California Warns California County Traffic Courts Against Charging for Court Dates
Sep 04, 2015
Page Media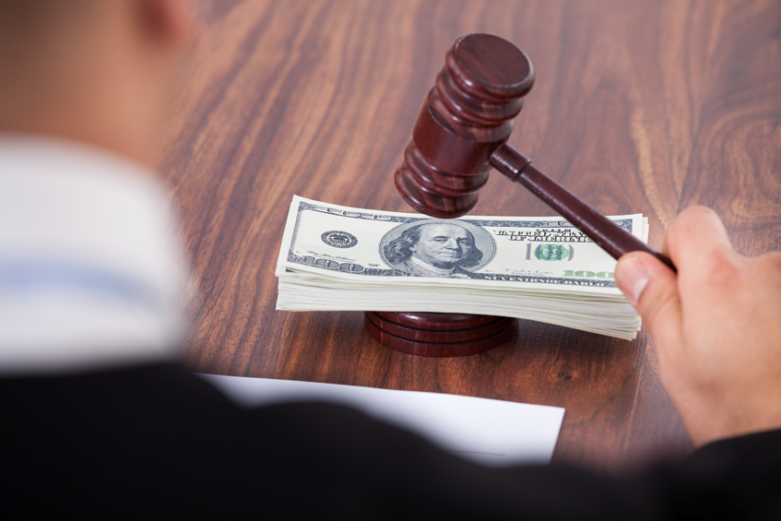 The ACLU Foundation of Northern California is asking Del Norte, Fresno, Mendocino, Tuolumne, Mariposa, Tulare, Madera, and Shasta counties to reverse their policies of requiring payment in advance of traffic court dates, or face possible legal action. According to policies available on their websites, these counties are currently withholding the right to contest a traffic citation until the fines and fees for the citation are paid in full. This practice is a clear violation of due process.
The letters also note the equal protection implications of traffic court fees, because this practice hits poor people and people of color the hardest. Rich or poor, everyone must have equal access to the court system. Low-income people are effectively denied access when they can't pay fines in advance of a trial. In addition, people of color are disproportionately impacted because racial profiling means that police stops and traffic citations are more likely in the first place.
The letters, sent by the ACLU Foundation of Northern California and pro-bono co-counsel at Pillsbury Winthrop Shaw Pittmen LLP, gives the counties until May 28, 2015 to respond or face possible legal action.
Learn more