Alejandro N. v. Superior Court of San Diego (Prop 47 Implementation for Juveniles)​
Apr 21, 2015
Page Media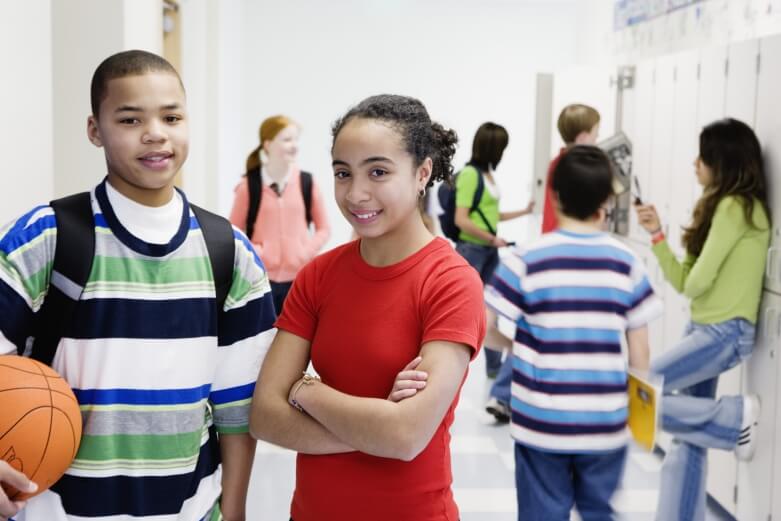 Appeal challenging the denial of Proposition 47 sentencing relief to juveniles.
The ACLU Foundations of California have joined the San Diego County Public Defender's Office in challenging the county's denial of Prop 47 sentencing relief to juveniles.
The San Diego District Attorney has argued that felony adjudications handed down in juvenile court are not eligible for retroactive reclassification and resentencing under Prop 47, because Prop 47 applies to "convictions," and a juvenile adjudication is not a conviction. The district attorney dismissed the idea that any harmful collateral consequences would attach to a juvenile's felony adjudication.
On Jan. 31, 2015 the San Diego Public Defender's Office filed a petition for writ of mandate requesting that the Fourth District Court of Appeal reverse the superior court's denial of resentencing relief to their juvenile client Alejandro N.
On April 21, 2015 the ACLU Foundations of California and other criminal justice advocates filed an application to submit an amicus brief to the Court of Appeal in support of petitioner. The court formally accepted the amicus brief on April 23, 2015 and both parties have 30 days from that date to respond.
The ACLU Foundations of California's amicus brief argues that denying juveniles' petitions for Prop 47 resentencing and reclassification relief incorrectly ignores the initiative's legislative intent, violates juveniles' equal protection rights, and results in harmful collateral consequences for these young people.
The ACLU Foundations of California thank pro bono counsel Keker & Van Nest for drafting and filing the amicus brief on our behalf.
Learn more