Offer-Westort v. San Francisco (Warrantless Cell Phone Search)
Mar 20, 2013
Page Media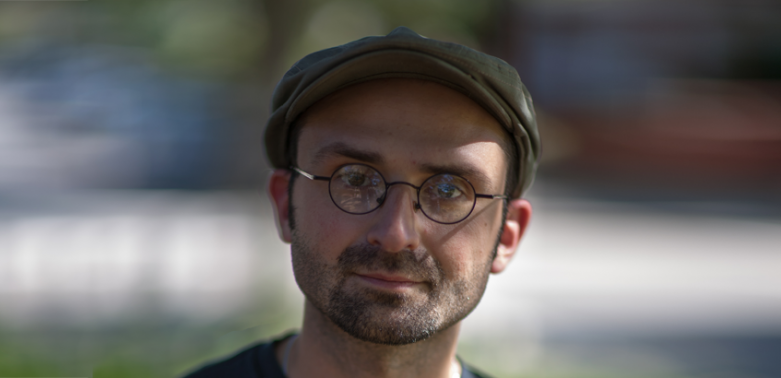 The ACLU Foundation of Northern California filed a lawsuit against the City and County of San Francisco and San Francisco Police Chief Gregory Suhr on March 20, 2013 challenging the warrantless searches of cell phones of individuals who have been arrested. The suit was brought on behalf of a civil rights activist, Bob Offer-Westort, whose cell phone was searched by the San Francisco Police Department without a warrant after he was arrested for engaging in peaceful civil disobedience. Warrantless cell phone searches violate the constitutional rights not only of arrestees but also of their family, friends, co-workers, and anyone whose information is in their phones. The suit was filed in the Superior Court of California, County of San Francisco.
In January 2012, Offer-Westort was engaging in non-violent civil disobedience to protest a proposed city law that unfairly targeted homeless people. He was arrested after pitching a tent in San Francisco, as part of his protest. After he was arrested, a police officer began scrolling through Offer-Westort's text messages and reading them out loud. A longtime local activist, Offer-Westort worried that some of his community relationships could be damaged if his private text messages were made public.
This is the first civil suit in California to challenge warrantless cell phone searches at arrest. In 2011, the California Supreme Court ruled in People v. Diaz that the police can search the cell phone of arrestees without violating the Fourth Amendment to the United States Constitution. This suit brings a challenge under the California Constitution's stronger guarantees of privacy and freedom from unreasonable search and seizure, as well as a challenge under the U.S. and California Constitutions' guarantees of freedom of speech and association.
On June 25, 2014, the U.S. Supreme Court delivered a tremendous privacy victory to cell phone users across the country. The City has now agreed to end this abusive practice.
Learn more
ACLU Foundation of Northern California Lawsuit Challenges Warrantless Searches of Cell Phones