Preap v. Johnson (Mandatory Immigration Detention)
Aug 04, 2016
Page Media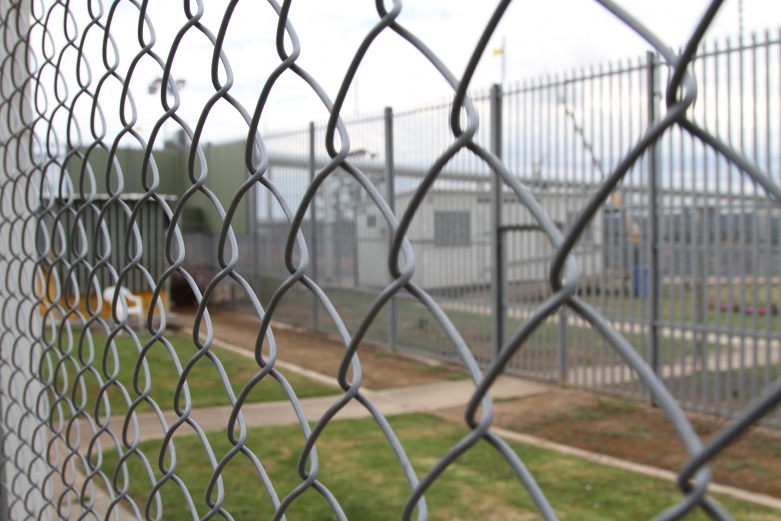 Most immigrants who are detained by Immigration and Customs Enforcement ("ICE") and placed in deportation proceedings are eligible for release on bond. Under a broad and incorrect interpretation of federal law, however, each of the named plaintiffs in this case has been denied the opportunity to challenge his detention while deportation proceedings are pending. The lawsuit proposes that the named plaintiffs, and other immigrants similarly situated within California, should have the opportunity to make an individualized case against their unconditional detention before an immigration judge and be considered for release. 
Asian Americans Advancing Justice – Asian Law Caucus ("Advancing Justice – Asian Law Caucus") and the American Civil Liberties Union of Northern California (ACLU-NC), with co-counsel Keker Van Nest LLP, filed a statewide class action lawsuit challenging the current federal policy of detaining certain immigrants without giving them the opportunity to prove they pose no flight risk or danger to the public.
Under the challenged policy, immigrants who are fighting deportation can be locked up for months, irrespective of their individual circumstances, as their cases progress with no opportunity for custody review by an immigration judge. Mandatory immigration detention is an extraordinary deprivation of physical liberty without procedural protections. The advocates urge that immigrants are entitled to go before an immigration judge to request release while they fight their deportation cases.
The suit was filed in the Northern District of California and seeks a court ruling establishing that mandatory detention be reserved for the narrow group of individuals defined by law: people who are transferred to immigration custody immediately upon their release from criminal custody for specific, enumerated crimes.
On May 15, 2014, the Court granted Plaintiffs' Motion for Preliminary Injunction against the application of mandatory detention to this special class of immigration detainees, granted Plaintiffs' Motion for Class Certification statewide, and denied Defendants' Motion to Dismiss.
On Jan. 5, 2015, Defendants filed a consolidated appeal with the U.S. Court of Appeals for the 9th Circuit. The appeal was argued on July 8, 2015. 
On Aug. 4, 2016, the U.S. Court of Appeals for the 9th Circuit affirmed the district court's ruling. Establishing that the government's practice of detaining such individuals without bond hearings contradicts the plain language of the detention statute.  
Indeed, the imposition of robotic detention procedures in such cases not only smacks of injustice, but also drains scarce detention resources that should be reserved for those aliens who pose the greatest risks.

-Judge Nguyen 
On Mar. 19, 2019, the Supreme Court reversed the lower courts and held that the detention statute permitted the detention of individuals without the opportunity for a bond hearing. 
Learn more
Huge Ruling! Mandatory Immigration Detention "Smacks of Injustice" (Aug. 12, 2016) 
Mandatory Detention Struck Down in California and Other Western States; Thousands of Families Now Protected (Aug. 5, 2016)
Judge Rules to Limit Mandatory Detention of Immigrants in California (May 16, 2014)
Class Action Lawsuit Seeks to Limit Mandatory Detention of Immigrants in California (Dec. 12, 2013)