Close the Asset Forfeiture Loophole (SB 443)
Page Media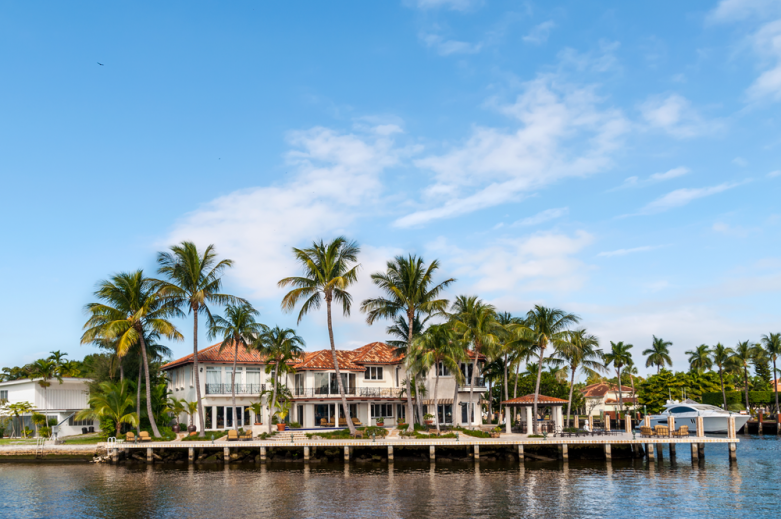 Senate Bill 443 was first introduced in 2015 to stop "theft by cop" in California. For decades, California law enforcement agencies have been padding their own budgets with the cash and property they seized from innocent people - by abusing loopholes in federal Drug War-era laws.
SB 443 will rein in the abuse by closing the loophole. Under the bill, local law enforcement officers will be barred from profiting off the seizure of someone's money or property if the person hasn't been convicted of a crime.
Currently, officers can keep seized assets regardless of whether a suspect is convicted of a crime - by using the federal "equitable sharing" program. Worse, these law enforcement agencies get to keep a larger cut than is allowed under California law – 80% of the proceeds, not 65%.
Civil asset forfeiture laws were originally created in the height of President Nixon's "War on Drugs," meant to take loot away from drug kingpins. Instead, innocent people end up losing their property and cash to cops because they simply can't afford to fight the government in court. Are civil asset forfeiture laws succeeding in de-funding influential drug kingpins? Nope, the victims are mostly low-income families and poor people of color.
Learn more