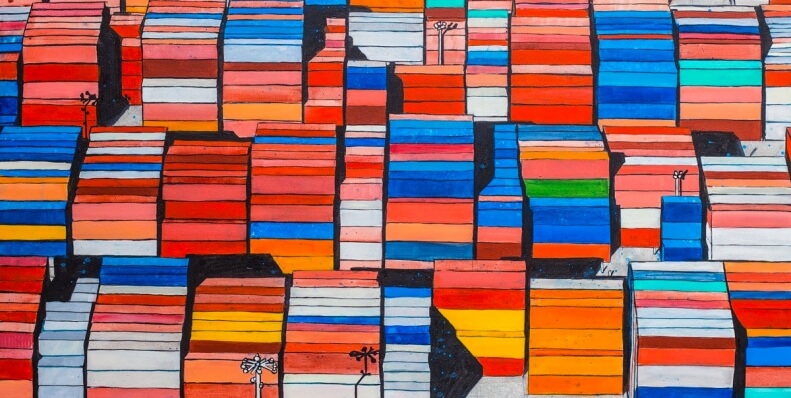 Protect & Promote Digital Rights
Recent events have brought into stark relief the reality that we live in a digital world. Our ability to communicate, connect, mobilize for social change, and even attend work and school depends largely on whether we can access the internet and freely engage with others on online platforms. We work to ensure that broadband providers, social media platforms, and other technology companies uphold the civil rights and civil liberties of all users and take measures to prevent the entrenchment of social inequities online.
Protecting & Promoting Rights: It's Good for Business
Our Business Primer is the largest collection (more than 150 and counting) of real-life business case studies from throughout the years on why making decisions to protect and promote digital rights is not just important for users, but critical for business too. The Business Primer outlines learnings to protect the digital rights of users, including recommendations related to online moderation and censorship, that should be implemented by companies of all sizes – from Big Tech to new startups.