Alameda Rejects Surveillance Deal with Company Tied to ICE
Feb 07, 2018
Page Media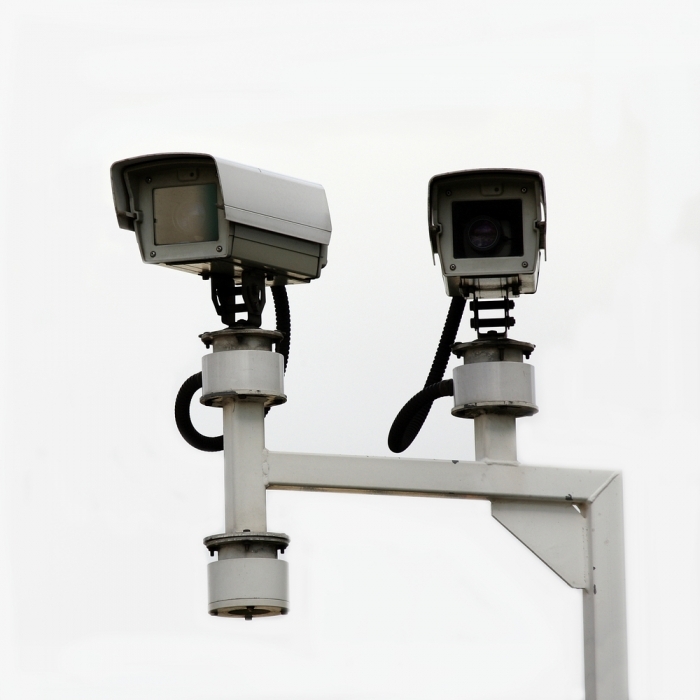 Last night, the city of Alameda, California unanimously withheld approval of a proposed $500,000 contract to purchase license plate reader technology from Vigilant, a company that recently sold Immigration and Customs Enforcement (ICE) access to its nationwide database.
Alameda's rejection of this new license plate system is an important win for the rights of all residents, and sends a clear message that their community continues to stand with immigrants. It's time for other communities to follow Alameda's lead by asking hard questions about license plate and other surveillance technology and pressing for reforms that will ensure robust debate about future proposals.
With its vote, Alameda also rejected Vigilant's surveillance business model that exploits local residents' data for the Trump Administration's hi-tech deportation machine.
Alameda recognized that local surveillance doesn't stay local. License plate readers collect sensitive location data that can reveal details about our private lives, including where we work, where we live, and our visits to doctors or political demonstrations. Under the reported agreement with Vigilant, ICE would be capable of accessing data collected by Vigilant from local law enforcement and private sources. Vigilant's larger database reportedly contains billions of plates.
Federal authorities should not have access to surveillance systems that are already ripe for abuse. Police have used license plate readers to target Muslim Americans by spying on mosques, and its misuse in the Bay Area triggered a multi-year civil rights lawsuit. As with other surveillance, police deploy license plate readers disproportionately in communities vulnerable to government abuse. Alamedans were justifiably concerned about this particular vendor's contract with ICE, an agency run amok with abuse, racial profiling, and bigotry.
What's next? Alameda voted to send the city attorney and police back to the drawing board. Going forward, if Alameda decides to re-solicit ALPR proposals, it has to be an open call for vendors with strict limits on data sharing, retention, and use. Vendors like Vigilant will have to compete against vendors that do not provide access to ICE. Importantly, Alameda left the door open to non-ALPR alternatives that can serve public safety goals.
This is just a first step. All cities should have a consistent process for considering surveillance technology that ensures robust transparency and strict oversight. It's time for cities to join places like Oakland by passing ordinances that give residents a right to debate – and prevent – invasive surveillance like this.
Matt Cagle is a Technology and Civil Liberties Attorney with the ACLU of Northern California.