CA Chief Justice Agrees: Traffic Courts Can't Charge Fees in Advance of Trial
May 19, 2015
Page Media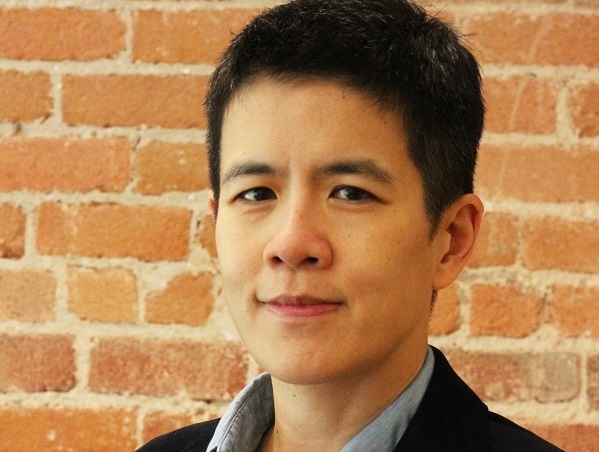 Update, June 8, 2015:
The California Judicial Council voted unanimously today to bar courts from charging drivers fees and fines before allowing them to contest traffic tickets. "The ACLU is very pleased with today's action by the Judicial Council," said ACLU of Northern California Associate Director Christine P. Sun. "This is just the tip of the iceberg, and we urge the Judicial Council to continue looking into the practices of local courts that harm low income people and communities of color."
Last month we sent letters to eight counties here in Northern California, reminding them that a person's right to appear in court – even traffic court – should not depend on their ability to pay a fee.
Across California, traffic courts are withholding the right to contest a traffic citation until the fines and fees for the citation are paid in full. This unfair practice violates constitutional guarantees of due process and unfairly impacts low-income people.
In the weeks since we sent those letters, we've been contacted by residents in a number of other counties who are experiencing the same violations of due process in traffic court.
But now there's been an exciting development that could put an end to this practice once and for all.
The Chief Justice of the California Supreme Court, Tani G. Cantil-Sakauye, has made it clear that she is vehemently against "bail for trial" in traffic court. Chief Justice Cantil-Sakauye has directed the California court system's policymaking body, known as the Judicial Council, to immediately take emergency action to make it clear that Californians do not have to pay for a traffic infraction before being able to appear in court.
By adopting a court rule to this affect, the Judicial Council will send a unified message to every county in the state that due process in traffic court must be respected.
The Chief Justice is also appointing a commission to take a broader look at the impact of fines, fees, and penalties on court users in California. This is an important step forward, because California counties have a history of using court fees and fines to pay for basic government functions.
A recent report by the Lawyers' Committee for Civil Rights of the San Francisco Bay Area and other advocates found that California traffic courts are saddling millions of people with unjust, unpayable fines and fees, and limiting their ability to contest those charges. A typical traffic ticket in California is nearly $500, consisting of a base fine of $100 and several hundreds of dollars of additional fees and penalties that are used to generate revenue, such as fees for court construction and to help fund night court.
In short, exorbitant fees & fines from citations are paying for the basic functions of our government. That's a secret tax. And given that people of color are profiled by law enforcement for traffic stops and citations, it's a racially discriminatory tax as well.
The actions being taken by the Chief Justice are welcome, and long overdue. It's an important step forward in the ongoing effort by the ACLU and others to ensure that all Californians can get their day in court.
Christine P. Sun is Associate Director and Director of the Legal-Policy Department at the ACLU of Northern California.