The #Frisco5 Hunger Strikers Demand Justice for Black & Brown Lives Taken by SFPD
May 04, 2016
Page Media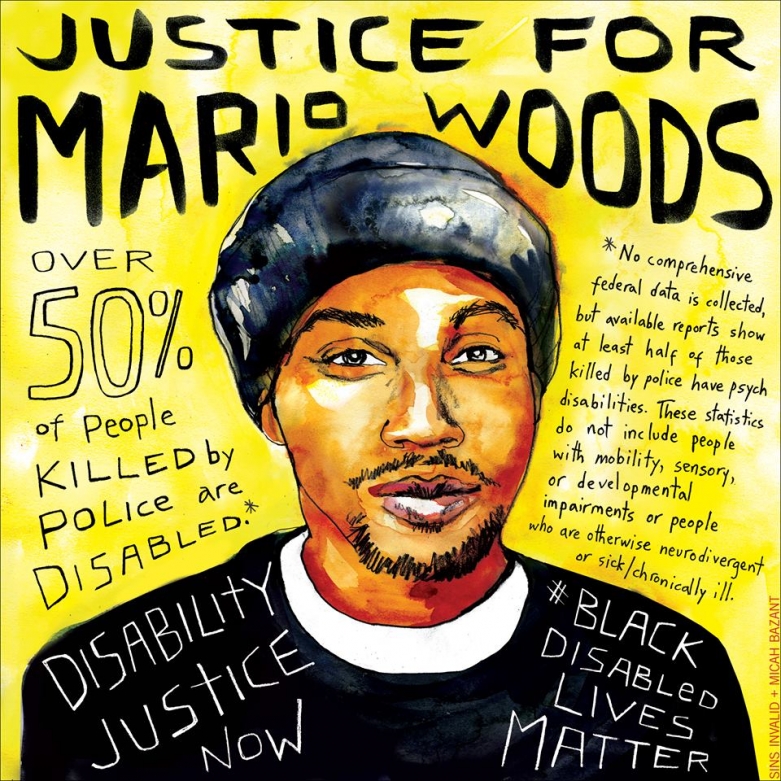 The #Frisco5 are two weeks into a hunger strike, putting their lives on the line to end the rampant racism and abuses of power by San Francisco police. They marched yesterday with hundreds of protesters to bring their demands to the Mayor and city supervisors. Today, one hunger striker landed in the emergency room.
The situation is urgent. The public wants accountability.
Luis Gongora, Mario Woods, Amilcar Perez Lopez, and Alex Nieto are only a recent few of the many people killed at the hands of the SFPD. In addition to explicit racism, San Francisco police continue to unleash serious violence on people with disabilities and people experiencing homelessness.
Yet the Mayor, the SFPD, and especially the Police Officers Association, are fighting meaningful change tooth and nail. While a COPS review of SFPD policies is underway, the SFPD's inaction has proven that this nonbinding effort will not be enough to fix the systemic racism and other failures within the department.
Policy reform alone is also not enough without accountability. The racist and homophobic texts scandal - and recent police shootings that violated the SFPD's own policies - are perfect examples. What good are policies if officers flout them in practice? To support accountability, we need a court-enforced independent investigation of the SFPD.
And this is not about switching out a few bad apples. As Mario Woods' mother, Gwendolyn Woods, noted yesterday, these are problems embedded in the culture and institution of the SFPD.
As a start, San Francisco needs a Department of Justice, court-enforced pattern and practice investigation to help put an end to the SFPD's excessive use of force and targeting of communities of color.