Has Your School Done Its Homework on Sex Ed?
Aug 16, 2016
Page Media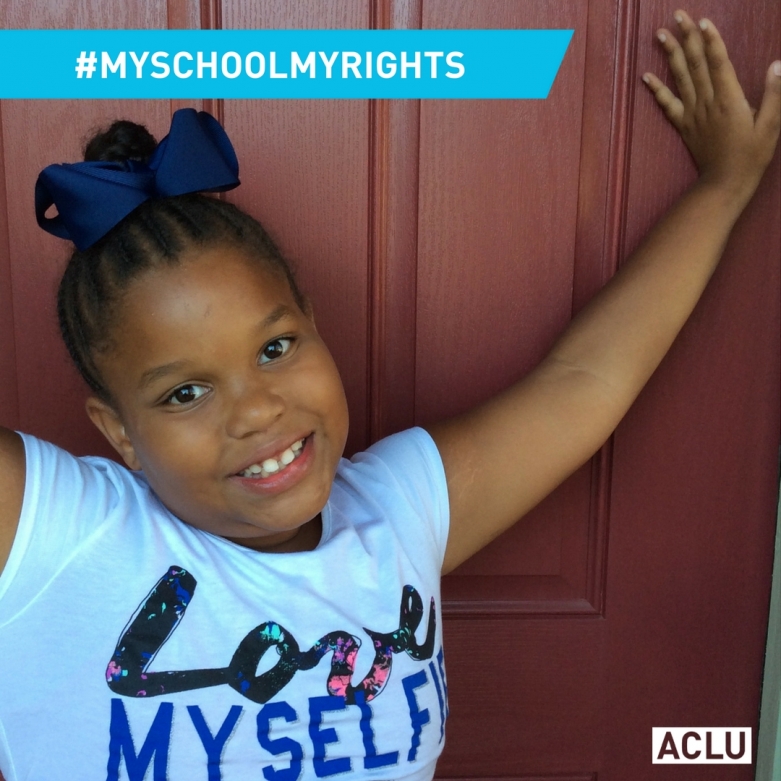 It's back to school season again. While students have been savoring these last weeks of freedom and fun, there are a lot of questions to think about for the fall. How will scheduling work? Are classrooms ready? What about the material schools are going to teach?
That last question is an important one here in California: Jan. 1, 2016 marked the implementation of a new law, the California Healthy Youth Act. This law updated and strengthened California's previous requirements for HIV prevention and sexual health education.
The law mandates that schools teach fully comprehensive sexual health education once in middle school starting in seventh grade and once in high school. This instruction must be medically accurate and focus on healthy attitudes, behaviors, and relationships. Among other topics, schools must teach about all FDA-approved methods of preventing pregnancy, HIV, and other STIs; healthy decision-making; and sexual harassment, abuse, and trafficking.
Abstinence-only sex education has been illegal in California for over a decade, and a California judge ruled more than a year ago that access to medically accurate sex education is "an important public right." But prior to the passage of the California Healthy Youth Act, important sex education topics were slipping through the cracks in many districts. The new law provides a strong, clear foundation to help school districts provide quality sex education to their students. This means abstinence-only education and shaming metaphors about sex can truly be in the past.
The California Healthy Youth Act's focus on being LGBTQ-inclusive also benefits all students. Inclusive sex education creates a positive effect on school climate overall and helps LGBTQ students thrive. With the new law, instruction needs to affirmatively recognize different sexual orientations and be inclusive of same-sex relationships. In addition, it must teach about gender, gender expression, gender identity, and the harm of negative gender stereotypes.
Young people of all sexual orientations and gender identities need quality sexual health information. When LGBTQ students are actively included in sexual health education, schools can be safer and more inclusive.
Elementary schools and parents shouldn't feel left out! The law also permits comprehensive sexual health education to be taught in grades K-6 in an age-appropriate way and ensures that this instruction is also accurate, objective, and inclusive. If you're interested in learning more about how the California Healthy Youth Act pertains to grades K-6, check out our fact sheet.
There's a lot to think about and plan for as the summer winds down and the school year starts. Making sure that your school's sexual health education is up to date is important for providing young people with the tools they need to make healthy decisions about their lives – their health, their relationships, and their overall wellbeing.
California's education community supported the California Healthy Youth Act because it's in the best interest of students, families, and schools. But passing a law isn't enough--now we all need to work together to ensure it is implemented in California classrooms.
If you have questions about the new law, how to implement it, or need examples of resources and curricula, check out our resource page. Here you can download FAQs, a compliance checklist, information for school districts, and other materials you might need. Whether you're a parent, teacher, administrator, student, or advocate, there's something here for you.
Are you worried that your school isn't complying with the California Health Youth Act? Contact us!
Sophie Lyons is an intern with the ACLU of Northern California.